You can offer reseller privileges to any user under your WHM hosting as a server owner. WHM users with root access can also log in and take over the WHM account of their reseller customer. You can use it to set configurations and handle your client's service affairs directly.
Follow the following steps given below
1. Log into your "WHM account"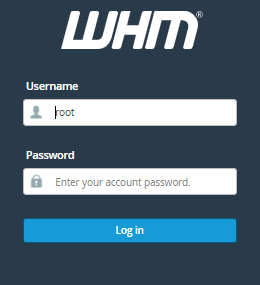 2. Select the "Reseller" option from the menu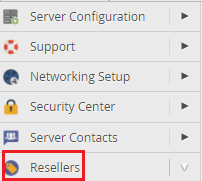 3. Click on the "Reseller Center" option

4. Select the reseller account you want to access from the Reseller Actions for the dropdown list.
5. Click on login to WHM.

The account's WHM panel interface will open in a new tab, and you can manage it as a reseller.
We hope that you now have a good understanding of How You Can Log Into Your Reseller Client's WHM Account. If you continue to have problems with the protocol outlined above, please contact the bodHOST Team for constructive assistance 24×7.