Maximize Your
Online Presence with Our Unbeatable Uptime Guarantee
Automatic Failover Systems
Enterprise-Grade Hardware
Experienced Technical Support
Proactive Maintenance and Updates
Get Started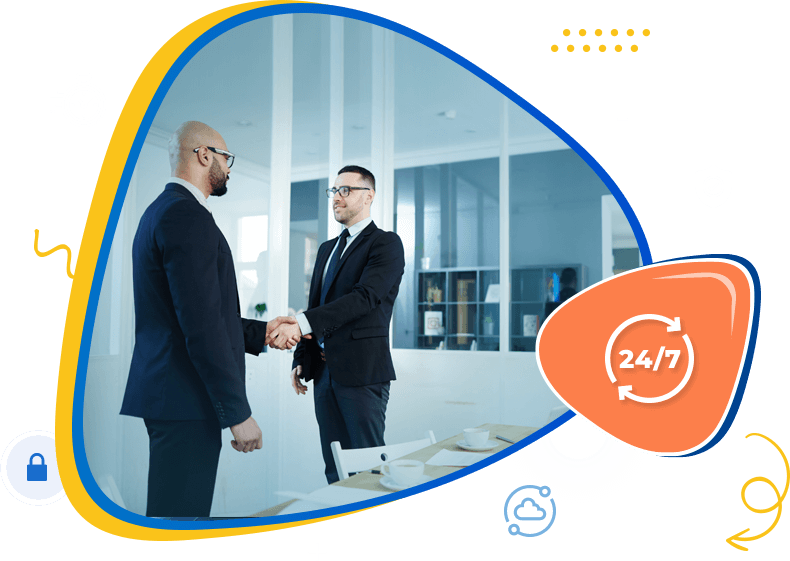 Uptime
Commitment
bodHOST makes sure your business website does not face downtime problems. We have dedicated servers and a hosting environment optimized for speed and availability.
The hosting environment is monitored 24/7 with multiple layers of redundancy and security. We guarantee 100% uptime delivered every time!
---
A Committed
Team of Professionals
Our dedicated team makes your dream work! Our expert team is experienced in delivering quality service at any time and from anywhere.
We make sure your queries are solved with no time delay and your business is always up. Our support team is committed to assisting you wherever you go.
Redundant Network
Our Tier III data centers offer you powerful hosting with a secure and redundant network. Our experienced engineers monitor the network round-the-clock to ensure your website is always up and available for your customers. Your priority is our responsibility!
---
State-of-the-Art Data Center
We are known for our specialized services and 24/7 results-obsessed customer service. We promise to extend our excellent services to our world class data center services.
We aim to serve you with better infrastructure facilities, physical and virtual security, robust backups, best-in-class connectivity and technology; backed by our reliable infrastructure to ensure the most comprehensive and engaging online experience.
---
Well Designed Service Level Agreements
bodHOST offers you a 100% production platform with an uptime guarantee. Our SLA is a commitment that our professional team is accessible 24/7/365 to listen to your issues and build a best-fit solution. Our highly trained data center experts are working all day and night to deliver reliability and uptime to you.