Complete Online Presence
Solutions Starting at $ 1.09/Mo Only
Diverse Hosting Options
Robust Security Features
Expert Customer Support
Scalable Plans for Growing Needs
Get Started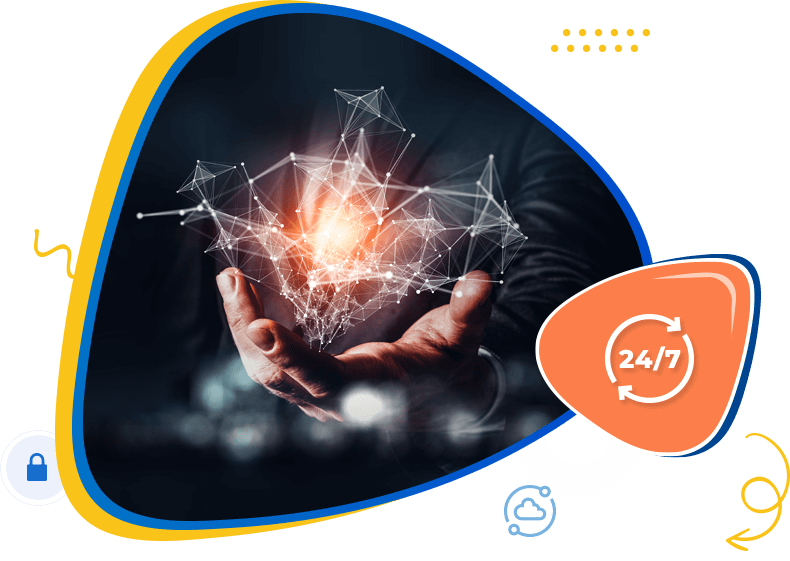 Looking for

Web Hosting Solutions?

Find the perfect web hosting solution to power your online presence with reliability, speed, and exceptional support.
Looking for

Web Servers Solutions?

Discover high-performance web server solutions that offer scalability, security, and robust performance to meet your organization's digital needs.
Looking for

Cheap Domain Solutions?

Get affordable domain solutions without compromising on quality, ensuring your online presence stands out with a professional and memorable domain name.
Looking for

Reliable Security Solutions?

Ensure the utmost protection for your digital assets with reliable security solutions that safeguard your data, mitigate risks, and keep your online presence safe from potential threats.