We're Here to Help
Get in Touch with Our Expert Team today
Knowledgeable Staff
Fast Response Times
Multiple Contact Channels
Professional communication
Get Started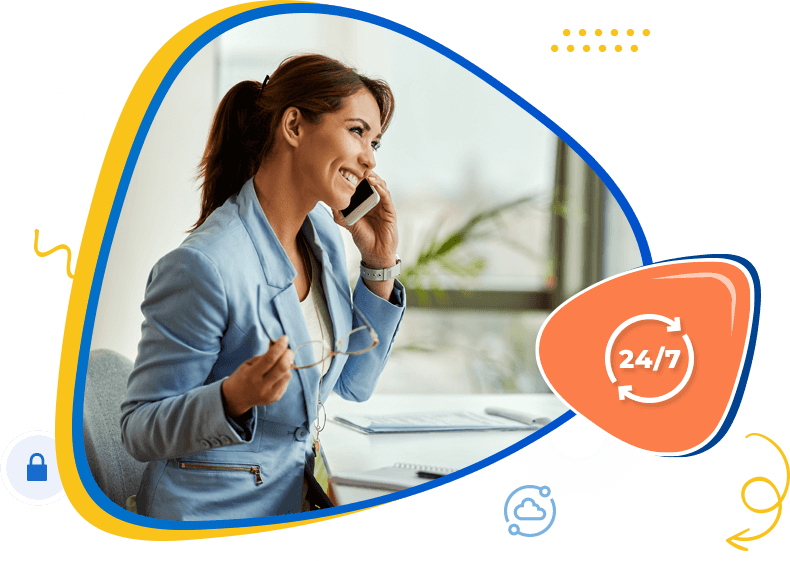 Get in Touch
with bodhost
Feel free to contact us regarding any inquiries, worries, or aid you may need.
Office Address
Bodhost Ltd.,
2601 Madaline DR, Avenel,
New Jersey 07001-1366.
Email ID
Sales: [email protected]
Support: [email protected]
Contact Number
US - 1800 212 6630
India - 8443245054
Request
a Quote
Do you have a sales request?
Fill out this form, including your phone number and a brief description of
your requirement and we will contact you as soon as possible.