You can delete any backup files from the server storage and remote storage in this post.
To remove a backup file from Plesk's backup storage, follow these steps:
Log in to Plesk.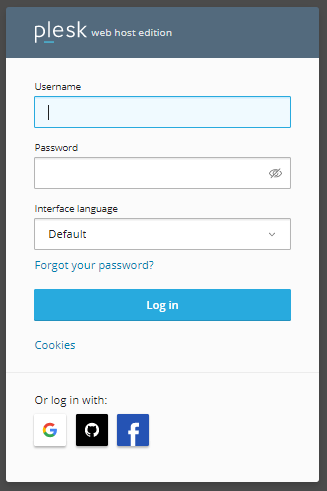 2. Go to Tools & Settings.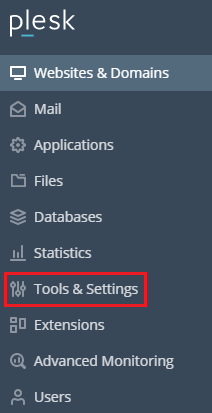 3. Select the Backup Manager option.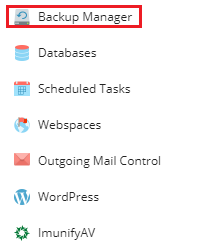 4. You will enter into a new screen consisting of files, Choose the checkbox next to the backup file you want to remove.
5. Click the Remove option.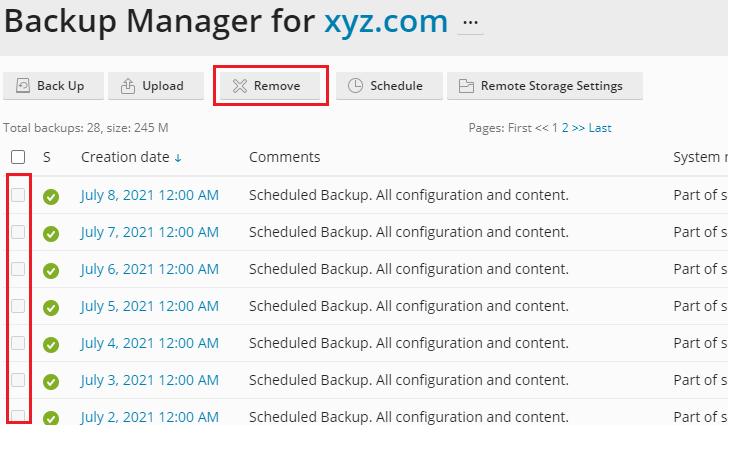 6. Click OK to confirm the removal.
That's it! This way you can remove the backup files from the server. For any assistance contact our support team anytime you require help. And don't forget to check our Web hosting plans today.