You can alter the settings for Apache and Nginx in Plesk using the instructions in this guide. Common web servers like Nginx and Apache assist in delivering web pages to consumers' browsers.
Changes to Apache and Nginx settings should be made as follows:
1) Log in to Plesk.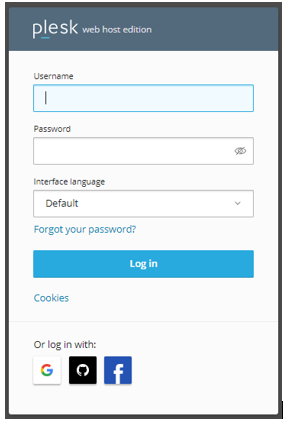 2) Select "Websites & Domains" from the menu.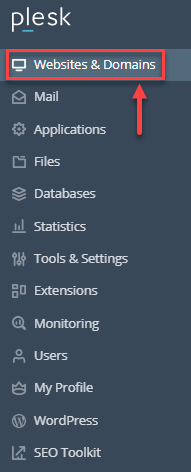 3) Select the domain and click on the "Apache & Nginx settings."
4) The settings are grouped into the following categories: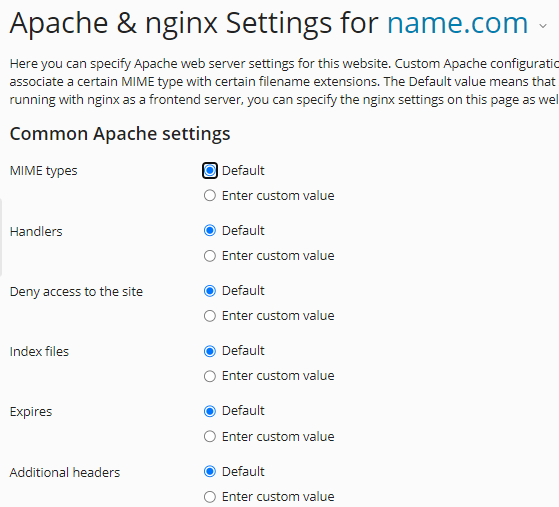 a. Common Apache settings
b. Additional Apache Directives
c. Nginx settings
d. Additional Nginx directive
5) The settings can be modified to suit your needs.
6) It has two options: "Default" and "Enter Custom Value."
7) Click on the "Ok" button.
8) A success message indicating that the settings have been successfully updated will appear.

This makes it simple to change the settings for Nginx and Apache in Plesk. Visit our KB section at any moment for more updates. Check out today's web hosting plans as well.