This tutorial will teach you how to change the language of the WHM interface.
The default language in the WHM interface is English. If you're having trouble navigating the WHM interface, you can change the language to one you're more comfortable with.
To Change the WHM Interface Language:
1.Login with the root account to the "WHM panel"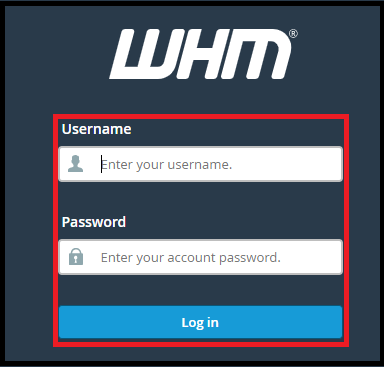 2.From the navigation menu, choose "Server Configuration"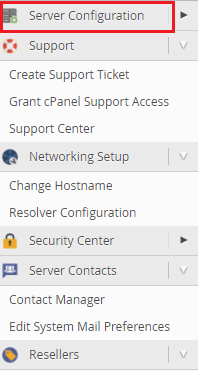 3.Select "Tweak Settings"

The page Tweak Settings will appear.
4.Using the arrow, navigate to the "System tab" and choose it.

5.Select a new language from the dropdown menu at the bottom of the "Server Locale section"

6.Scroll to the bottom of the page and click "Save"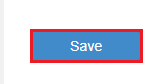 The interface on your WHM account will be in the language you selected previously the next time you log in. Do we sincerely hope that you must now have got a clear idea regarding How do you change the WHM interface's language? However, if you are still facing any difficulty in the procedure mentioned above, feel free to reach out to the BodHOST Team for proactive support 24×7.