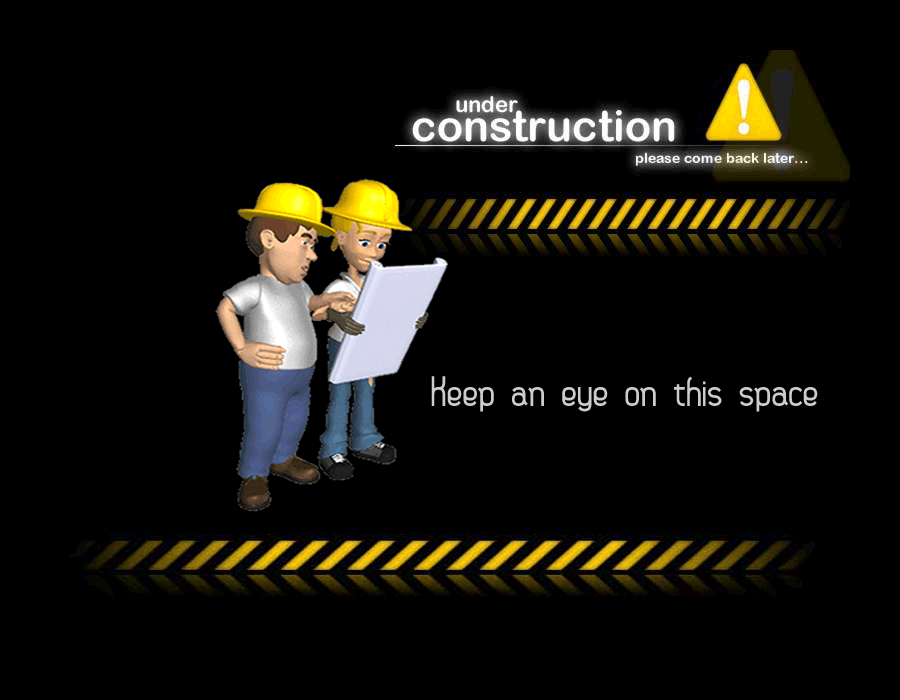 If you have a website, whether for business or leisure, you may have found certain days where your website just doesn't load. There could be an array of reasons for this which includes elements such as:
The website domain name could be expired
Many people think your domain name needs a registration and thereafter, all is good. However, your domain needs to be renewed on an annual basis. If you cannot access your website, visit the website called who.is and punch in your domain name. This will generate a status update to let you know if your domain name needs to be renewed and if it does, contact your domain registrar. Should this be the issue, simply pay the outstanding amount and your registrar will reactivate your domain and your website will be back up and running.
You can see an old version of your website
When you upgrade your website or change your hosting company, you will find that sometimes, your website will load as the previous version. This happens when there is still a transfer in hosting or in your domain and as a result, the website that is loaded is a cached website. To avoid this, simply contact your hosting company to ensure they upload the correct website version to your domain. This could take up to 48 hours. Make sure your latest version is published and simply force refresh on your computer to generate your newest version.
Ensure that your website is published
If you have a blog-type of website and your website is simply loading a white screen, most times you just need to log in to the back end of your website and click "Publish". With portfolio style websites, often pages are added and are not published, which makes it seem like your website is down when actually the page just needs to be uploaded and taken live.
All that is visible is your logo or business name
When you have a portfolio-type website, you will see that your website usually has a splash page that is used as an introduction. When no links are added to this page, you will often just see your company name or logo. To avoid this, simply deactivate the splash page or add a link on your splash page to ensure proper user experience to get people to your website.
Your website loads but with only partial content
When your website is showing only parts of your content, it is important to check your text to ensure that there are no bugged elements in it. These elements could include symbols in your text fields which can result in some of your text displaying incorrectly or not at all. Other text elements that should always be checked include things such as headers and footers, page titles and SEO fields.
If none of the above suggestions assist with getting your website up and running again, do not hesitate to contact our support.