In this article, we will provide a detailed explanation of using the index manager in cPanel.
Follow the following steps to use the index manager in cPanel.
1. Log in to your "cPanel account".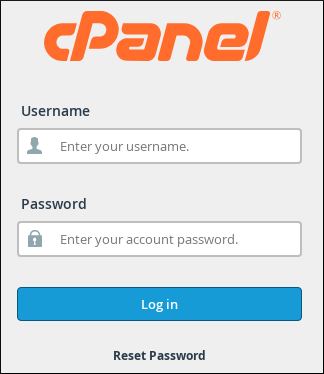 2. Click on the "Index Manager" icon.

3. Select a "Directory". Once you have reached the desired directory, click on "Edit" located next to it.

4. Among the four indexing settings available for all directories, they are as follows:
Inherit This option utilizes the settings of the parent directory. If the parent directory does not have any specific settings defined, the system will default to displaying the index.
No Indexing: If a default file is missing, no files will be visible in the directory.
Show Filename Only: In this setting, a list of the present files will be shown if the default file is missing.
Show Filename and Description: This option displays a list of files along with their attributes, such as file size and file type.
Now, you need to carefully assess your requirements and choose the most suitable option. After making your decision, click on "Save" to apply the selected indexing setting.

5. When you see a green confirmation, it indicates that the update has been successfully applied.

By following these steps, you can effectively utilize the Index Manager in cPanel. If you require further information on cPanel, please visit our bodHOST knowledge base section.