A domain alias, in cPanel, is a powerful tool that allows you to point multiple domain names to a single primary domain, all sharing the same website content and email accounts. This feature simplifies managing multiple domains by consolidating them under one hosting account, making it easier to maintain and update your online presence.
It's especially useful when you want variations of your primary domain to direct users to the same website. Setting up a domain alias in cPanel is a straightforward process, involving a few clicks and DNS adjustments to ensure seamless redirection of traffic to your primary domain.
In this article, we will explain how you can create a domain alias in cPanel.
Follow the following steps to create a domain alias in cPanel.
1. Log into your "cPanel account."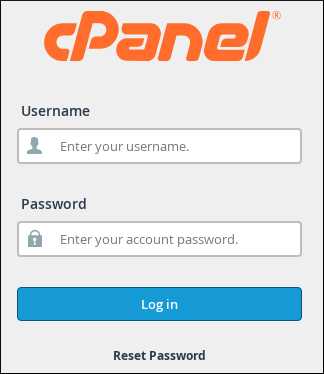 2. Click on "Domains" from the Search bar.

3. To add a new domain, click on the "Create A New Domain."

4. In the "Domain" box, input the domain name to be added as an alias.

5. Make sure the "Share document root" checkbox activated. This will make the domain share identical content to the main site, effectively functioning as an alias, and click on "Submit."

In this way, you can create a domain alias in cPanel