THE BUZZ AROUND!!
Well, most of you might have gone through this news that over 20 VPS providers are on the verge of getting shut down. Also, they have asked customers to migrate their data within 2 days. This might sound frightening for you as a user. You don't need to panic at all!! bodHOST– one of the prominent hosting providers is out there to your rescue.
So, let's analyze why all of a sudden these companies are fading away. It is interesting to know that all the stated providers offer cheap and low-end VPSes and all these pages follow a similar page structure, sharing large text volumes. They even use the CAPTCHA technology and the users have been notified with the same email template. All these cues point to the same fact that all these 20 providers were either a part of an affiliate scheme or a multi-brand business that was owned and run by the same parent brand.
Here is the list of providers that are going to terminate their services soon-
ArkaHosting
Bigfoot Servers
DCNHost
HostBRZ
HostedSimply
Hosting73
KudoHosting
LQHosting
MegaZoneHosting
n3Servers
ServerStrong
SnowVPS
SparkVPS
StrongHosting
SuperbVPS
SupremeVPS
TCNHosting
UMaxHosting
WelcomeHosting
X4Servers
(Source: ZDnet)
You must be wondering, why bodHOST?
Well, these are some of the key benefits that you get when you decide to host your data with bodHOST-
Over 19 years of experience in the hosting industry
You get free migration to bodHOST
Also, special festive offer on VPS Hosting
Not only VPS, but bodHOST also offers other hosting alternatives to meet your business needs
Team of dedicated technicians, who're there to help you round the clock
Features of VPS Hosting with bodHOST-
All of our VPS plans are backed by 24×7 support available from your mobile, live chats and support ticket systems. Our managed support also includes patching and updating your VPS as per your request to keep them secure and provide them an optimal run.
Choose Between Plesk or cPanel
The web-based control panel helps in making VPS management much easier by providing simple yet powerful GUI. Functions such as domain addition, mailboxes, firewall configuration, application of security policies and installation of applications are quick and easy. You also receive market-leading support at all times from our trained experts for both- cPanel/WHM and Plesk.
You can securely reboot your VPS on your own without having a dependency on a server admin in case of an emergency or disaster. Our team provides a secured VPS management for performing quick remote reboots that establish a direct connection with our hypervisor. In the end, you're always in safe and total control.
It is easy for businesses to be overlooked until they encounter a disaster and then are left with no option to recover their critical data. R1 Soft-based backups become easier to configure supported by a full reporting facility, with 24×7 support, assuring you that your data is with you at all times.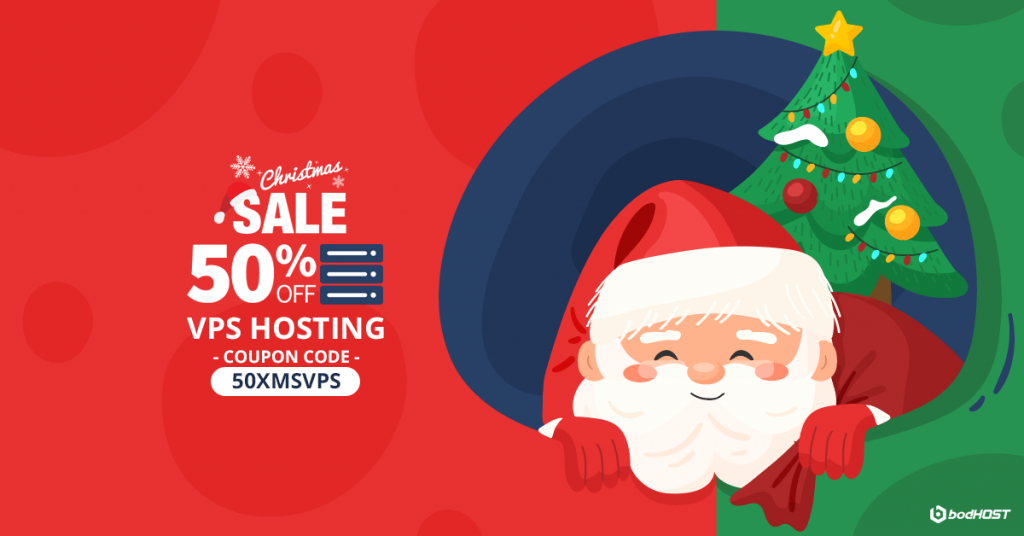 Impressed by these? So, why wait to migrate to bodHOST. We're also offering you exciting offers when you join us and you stand a chance to save 50% OFF on all VPS hosting plans with us. All you need to do is just use the coupon code- 50XMSVPS to avail this special offer exclusively for you.
So, if you're looking for a hastle-free migration at ZERO costs, then don't hesitate to visit bodHOST