Are you searching for a way to manage roles in Plesk? If so, you've come to the correct place. We'll teach you how to manage user roles in Plesk.
Follow the following steps to manage user roles in Plesk.
1. Log in to your "Plesk as root account"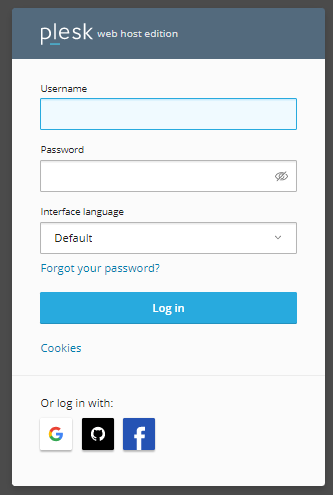 2. From the left-hand menu, choose "Users."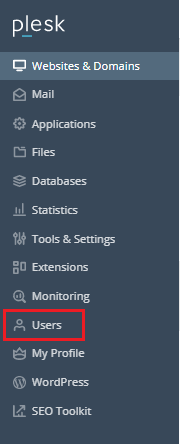 3. Click on the "User Roles"

4. To add a User, Click on the "Create User Account"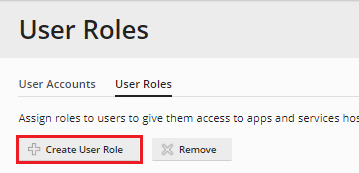 5. To create a user role, go to "General" and "Create User Role."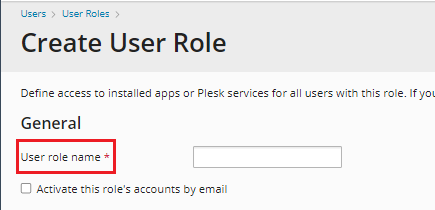 6. Under the "Access to Plesk services" section, select the services you want to make available to users: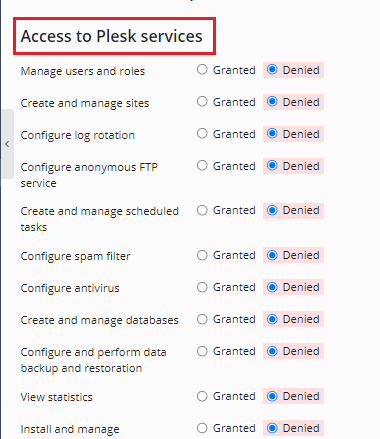 Note – Select "Granted" to grant access to a service. Select "Denied" to decline a service.
7. Once you've finished fulling, allowing, and declining service, click the "OK" button.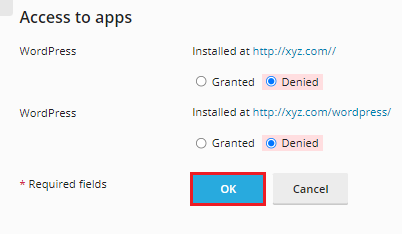 We hope that you now have a good understanding of How to manage user roles in Plesk. If you continue to have problems with the protocol outlined above, please contact the bodHOST Team for constructive assistance 24/7.