In this tutorial, you will find how to check the Disk space and Bandwidth left in the Plesk control panel.
Let us follow the steps:
1. Open Plesk and log in.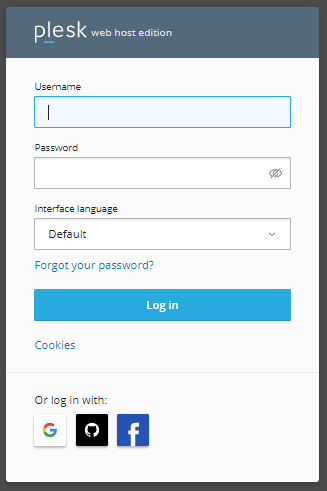 2. Click on Statistics from the drop-down menu.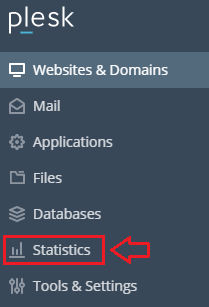 3. Statistic page will be opened, you will see the disk space and bandwidth usage.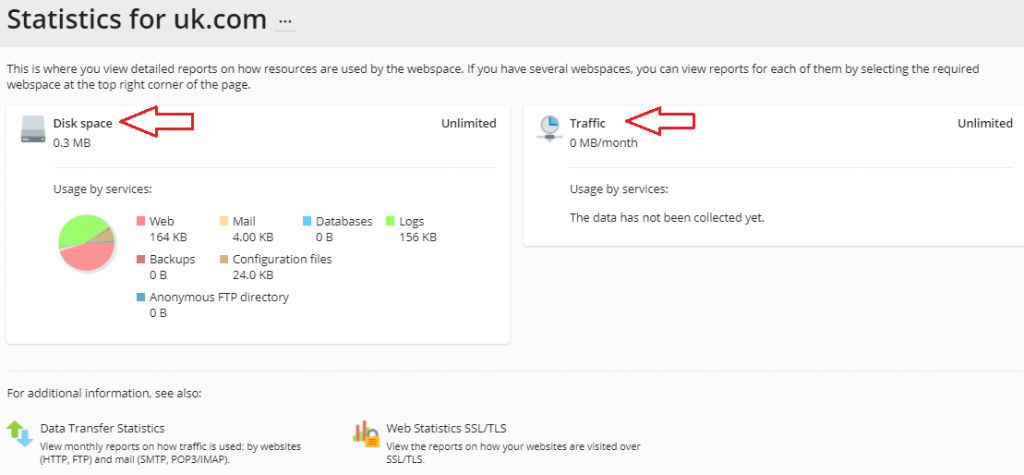 And that's how you can see how much disk space and bandwidth you have left in Plesk. For any extra help please contact our bodHOST support team. And for regular updates try to check our KB section regularly.