We'll describe how to reverse the adjustments Patchman made in this article. Patchman is a service that checks popular web apps for malware scripts, vulnerabilities, and out-of-date software.
Follow these steps to reverse the changes:
1. Log in to cPanel.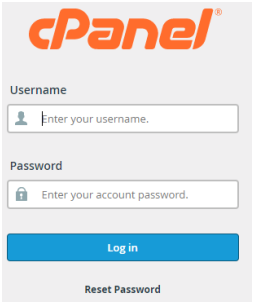 2. Select the "Advanced" option.
3. Click on the "Patchman" sub-option.

4. Select "Actions" from the menu. After that, click "Undo Patch."

5. The Status column of the undone patch will now reflect Reverted.
We came to an end here in our conversation. We hope you enjoyed reading this. You can reach out to our support staff whenever you need to if you need assistance. Also, find out our latest web hosting plans.