In this article, we will explain to you what is an SSL certificate and why do you need an SSL Certificate for your website.
SSL (Secure Sockets Layer) is an Internet security technology that uses encryption. Netscape introduced it in 1995 as a way to provide privacy, authentication, and data integrity in Internet interactions. SSL is the forerunner of today's TLS encryption standard.
Instead of "HTTP," a website that uses SSL/TLS has "HTTPS" in its URL.
Since Google released an upgrade in 2018, making the "HTTPS" prefix before your website is necessary. An SSL certificate has become a must-have. Sites that do not have an SSL certificate, i.e. those that do not have "HTTPS" before them, have seen a significant drop in ranking.
Customers that use Shared Hosting, Reseller Hosting, VPS Hosting, or Dedicated Server Hosting can purchase purchased SSL certificates. In any event, you'll have to buy them from a third-party source other than bodHOST.
Our SSL certificate plans, as well as third-party certificates, come with free installation. Getting an SSL certificate obtained from bodHOST is a quick and easy process that takes only a few minutes.
Whereas third-party SSL takes longer because additional steps are required to ensure a speedy installation.
So, buy your own SSL certificate from bodHOST and boost your SEO position while also expanding your consumer base.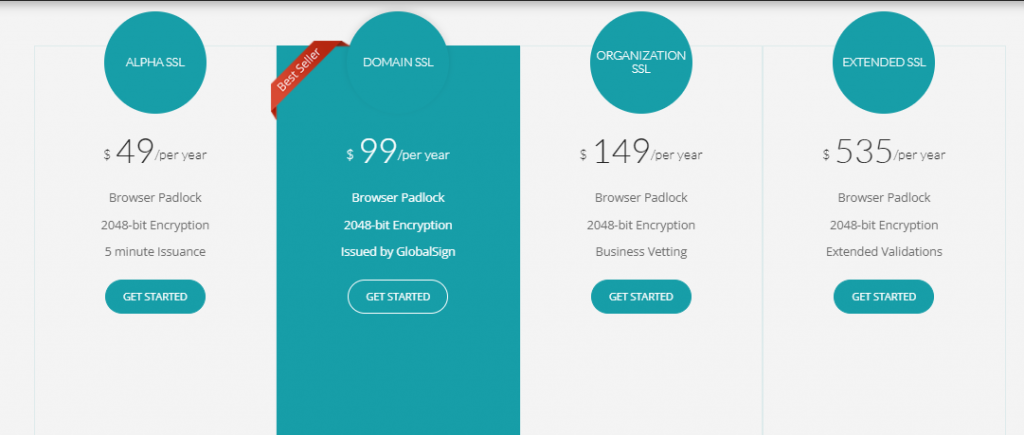 Conclusion
We hope that you now have a good understanding of what is an SSL and why do you need an SSL for your website. If you continue to have problems with the protocol outlined above, please contact the bodHOST Team.