In this guide, you will find how to connect Plesk with external database servers.
To join Plesk with an external database server follow these steps:
1. Log in to Plesk.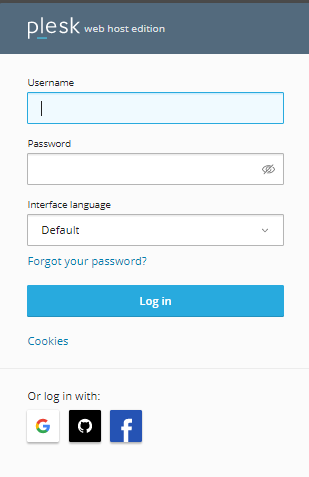 2. Select "Tools and Settings".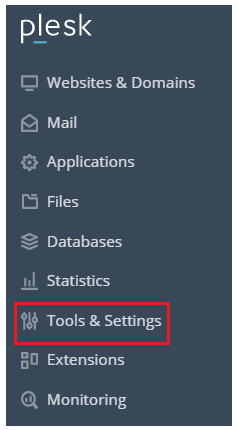 3. From the "Applications and Databases" section select "Database servers".
4. You will enter into the Database servers page.
5. Click on "Add Database Server" to add it.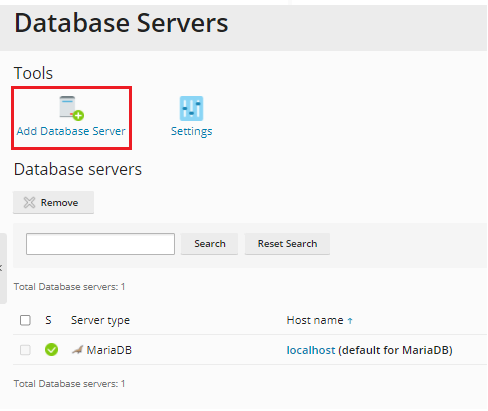 6. A New database server form will appear and you need to fill in the information. Like hostname or IP address, port number. Select the database server type.
7. Enter the credentials for the database administrator that Plesk will use to join the database server. The database server must have an administrator account with these credentials.
8. Click on the Ok button.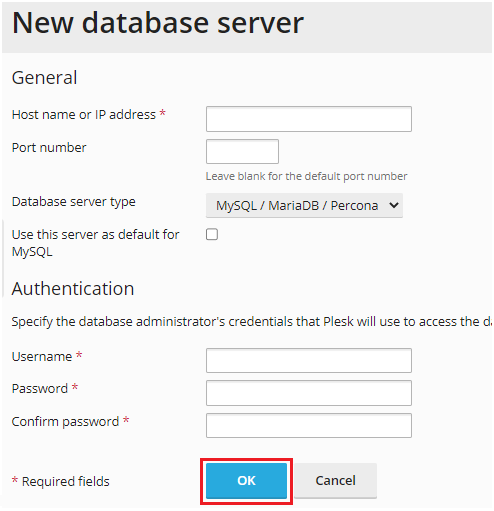 You can connect Plesk with external database servers this way. I hope this made sense. If you need assistance, please contact our support team, and keep an eye on our Web Hosting plans on a daily basis.
Read Also: How to remove backup files from Server using Plesk