This article aims to assist you with updating the SSL Ciphers for the Apache Webserver on your cPanel server.
Procedure:
The ciphers that Apache uses for SSL connections can be adjusted via
STEP 1: Log into WHM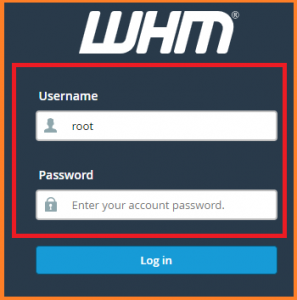 STEP 2: You can see the service configuration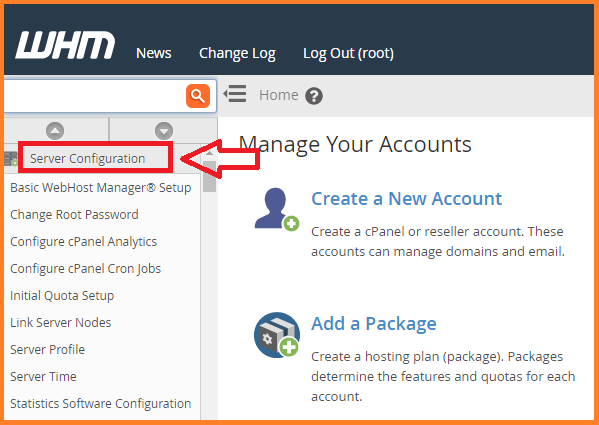 STEP 3: Search for the Apache Configuration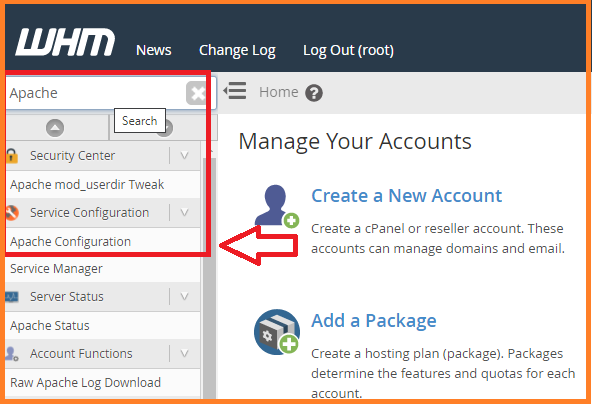 STEP 4: Check the Global Configuration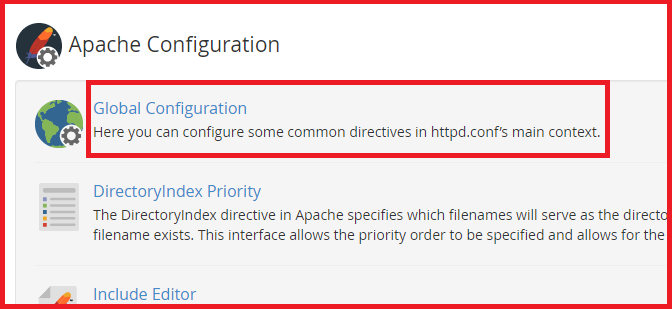 If you wish to secure your websites from malware, threats, and anti-virus, do check our bodHOST SSL certificate plans. For more information, you can feel free to get in touch with us via. Live chat or email.