In this article, we will explain how to use the command line in cPanel.
Before we start the article some Important information
If instructions are input incorrectly, or inadequately, permissions and files may be permanently modified or removed. So, if you aren't familiar with the command line, seek other ways to access the server.
1. Log into your "cPanel account"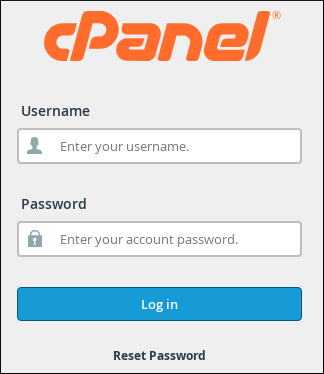 2. Find out the "Advanced" option and click for the "Terminal" option
3. You can enter commands in the terminal window that opens in cPanel.

So, isn't it very easy? But still, if you face any problem, you can anytime contact the bodHOST support team via live chat, ticketing system, or directly call. Also, check out the latest Linux VPS Hosting plans.