How to Update Contact Information from WHM is the topic of this post.
You should update your contact information after your dedicated server is set up so that you receive essential server updates to your email address. It is critical to select an email address that you will check frequently.
To update my contact information in WHM, follow these steps.
1.Log into WHM as root.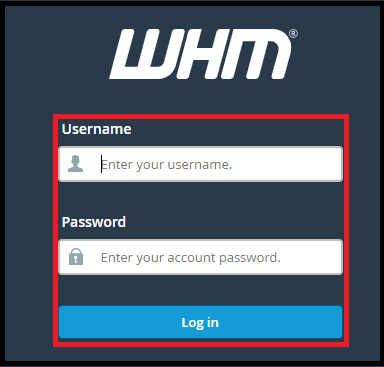 2.Now, Search for Server Configuration.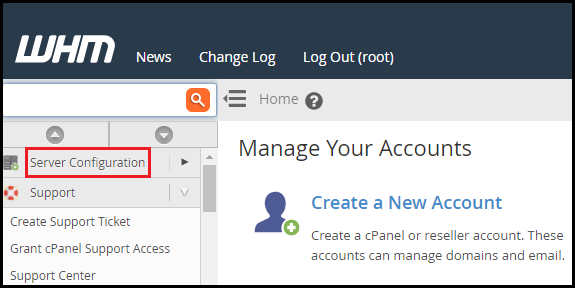 3.Click on Basic WebHost Manager.

4.Setup WHM as root to update the contact information.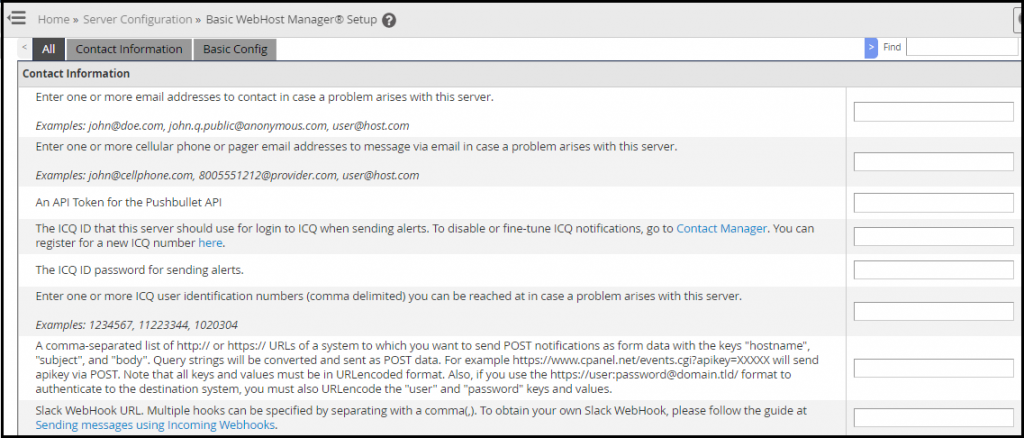 We sincerely hope that you must now have got a clear idea regarding How do you change your contact information in WHM. If you continue to have problems with the method outlined above, please contact the bodHOST Team for proactive help 24 hours a day, 7 days a week.