This guide will show you how to use Plesk to alter the mail exchanger or MX Records. An MX record contains information about the mail server and can be used to set the priority of the MX record in order to plan the order in which the mail servers should be used.
To change the MX record priority in Plesk, follow the methods below:
Plesk may be accessed by logging in.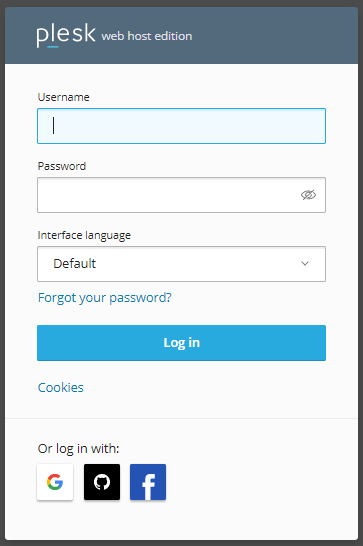 Select 'Domains' from the drop-down menu.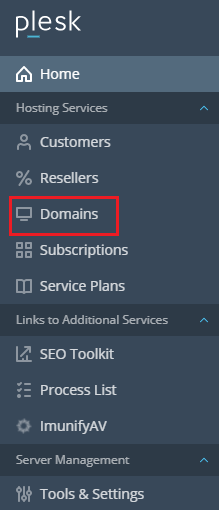 Select the domain whose MX record you wish to change.

For the domain for which you wish to set the MX record priority, go to 'DNS' settings.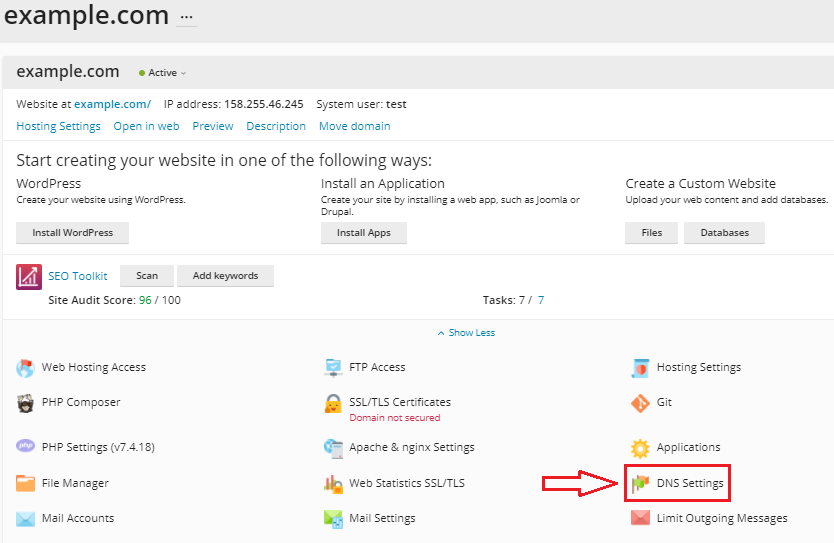 A list of domains associated with that account will be shown. Select the domain for which the MX record priority should be configured.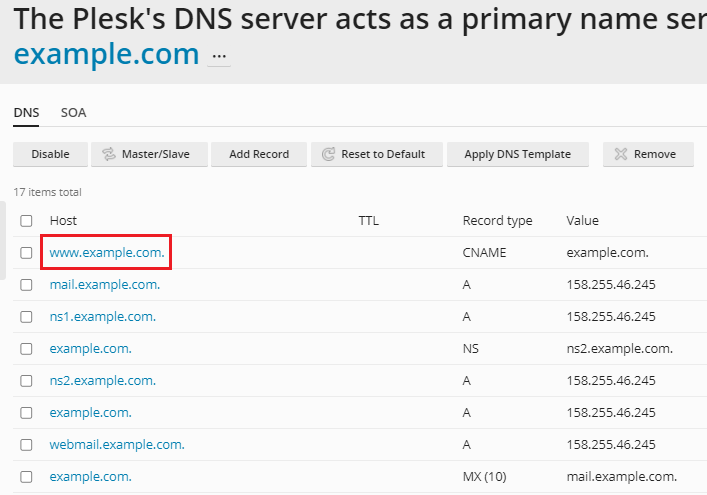 The screen that follows will appear. Select 'MX' from the 'record Type' drop-down option.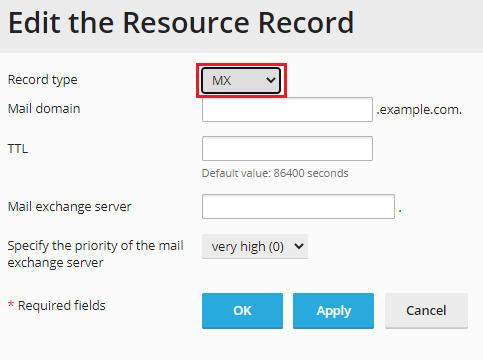 Specify the mail exchange server priority by setting it to very high. Click on 'OK' for saving the changes.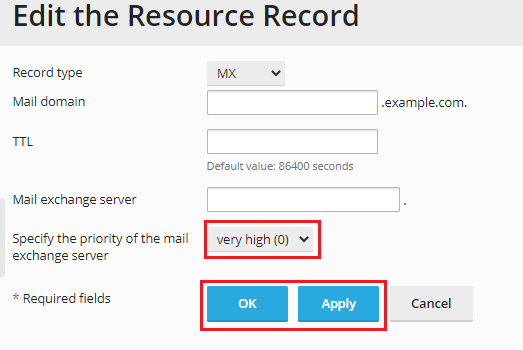 In this way, you can change the priority of an MX record in Plesk. For support feel free to contact our bodHOST support team anytime. We would love to help you out.