Server errors in any form can create a stir for web users for sure. However, an Error 509- Bandwidth Limit Exceeded can agitate the users as it hinders the website's display. Website owners usually face this message when they have a limited hosting plan, i.e., a hosting plan with limited bandwidth. With a limited number of hosting accounts, a fixed amount of bandwidth tends to be allotted every month. So, whenever the allotted bandwidth gets exhausted, the website doesn't display anymore. With the change of month, the bandwidth value also gets reset, and web visitors can view the website again.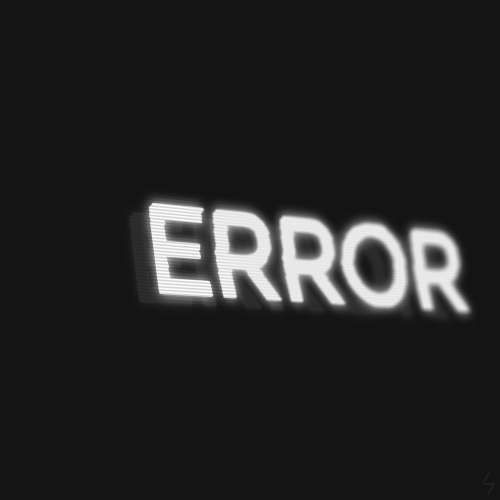 Error 509- What is it?
The Error code 509 depicts a status code of the web server that appears on the website when it has reached the upper cap of its assigned traffic limit.
Working of Bandwidth
In the web hosting domain, the term bandwidth is used interchangeably with data transfer. As a web hosting user, one must understand the line of difference between the two.
Bandwidth- Bandwidth is defined as the maximum amount of data that can be transferred in duration, i.e., the rate at which data gets transferred. Bandwidth is usually measured in units like kilobits/sec and megabits/sec. When we talk about fiber optics, it is measured in higher units such as- gigabits/sec.
Data Transfer- On the other hand, data transfer depicts the data volume transferred every time the website loads and is often measured in units like- megabytes, gigabytes or even terabytes.
A website's bandwidth gets consumed based on the traffic volume that it receives. A website having a higher traffic volume requires more bandwidth for delivering the data to its users. Upon exhaustion, website visitors incur the 509 Server Error message.
Fixing Error 509
Depending on the website type, Error 509 can be a critical concern that needs to be immediately addressed. Irrespective of whether the website is a revenue source or not, one must fix Error 509 from the perspective of SEO visibility. Search engines can mark the website with Error 509 as 'ínactive,' and if the error remains for a longer duration, search engines may remove it temporarily from their search results. Any website owner never wishes such a thing to happen, so it becomes inherently important to resolve the issue at the earliest.
Website owners can get their website displayed again after the 509 Error using two approaches. The first approach could be adding to the pre-assigned bandwidth by asking the hosting provider to upgrade. In the second approach, the website owner can change to a plan that supports unlimited hosting, in the case of shared hosting.
Web hosting providers today offer unlimited bandwidth across all their shared hosting plans. It is important to note that unlimited web hosting doesn't mean anything like having infinite resources and not being charged based on the bandwidth or disk space used. Instead, users pay a minimal price for accessing the bandwidth and disk space that fits within the hosting provider's expected usage. A small to medium-sized website without heavy traffic volume may not reach the threshold of what usually qualifies the hosting provider as unlimited.
Calculating Bandwidth
It is a challenge for any website owner to estimate his bandwidth from the beginning as he has very little clue about the traffic volume that he will receive. It is better to oversize the hosting plan when it comes to running an online business. In the case of under-sizing, it may result in the occurrence of Error 509.
One can get a rough estimate of his bandwidth by considering the following factors-
Average page size (APS) of the website
Estimating the average number of daily visitors (ANDV)
Estimate the average number of page views per visitor (ANPV)
Adding additional bandwidth for traffic surges
Once the site owner gets an estimate of the first-3 factors, bandwidth requirements can be determined using the below formulae-

This formula will just be giving a rough estimate of what one needs. Site owners must also be prepared to face traffic surges; thus, there needs to be an additional 50% 'space,' which can be extremely beneficial in enhanced traffic volume.
Why bodHOST Hosting?
With bodHOST traditional hosting plans on Shared/Reseller/VPS/Dedicated Server, our system automatically notifies when you are close to reaching the monthly traffic threshold. You can upgrade your existing plan by contacting our team through channels like- Live Chat, Phone or even submit a ticket.
Wrapping Up
For any site owner, it is difficult to predict the evolution of his website. However, getting a rough estimate, minimizing bandwidth requirements, and most importantly monitoring bandwidth usage and web traffic can help manage bandwidth requirements even in the most challenging times.
To know more about web hosting offerings, reach out to Team bodHOST today.