You will learn how to alter themes on cPanel and WHM in this article.
We'll start with a cPanel tutorial.
1.Log into cPanel account.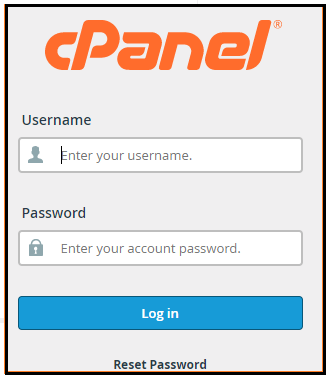 2.Search for the "Preferences".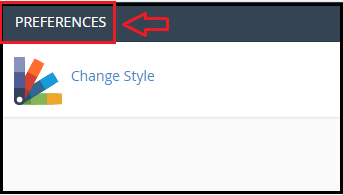 3.Click on the "Change Style button".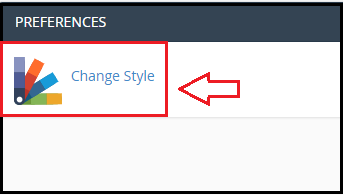 4.Now "Select theme" whichever you want.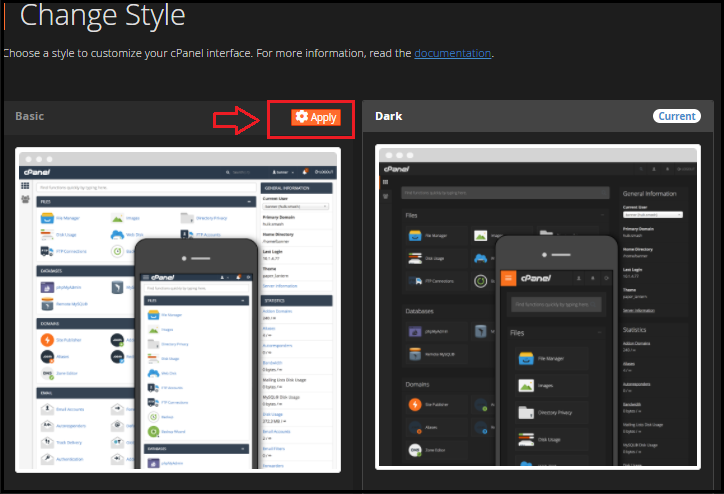 Now it's time to discuss about How to find WHM themes".
1.Log into "WHM"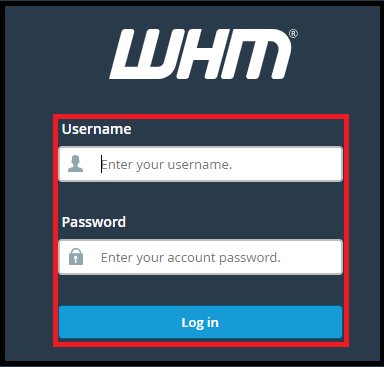 2.Look for "Themes" on search bar.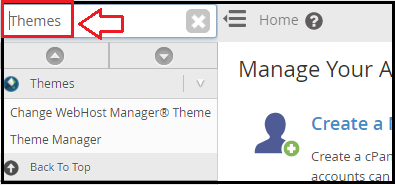 3. Click on the "Theme Manager"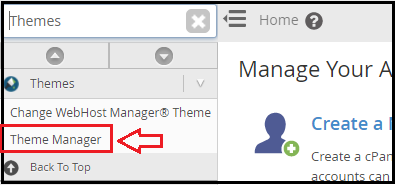 4. Now, Click on the "WHM Mange Themes"

5. Choose whichever you want to select "Theme"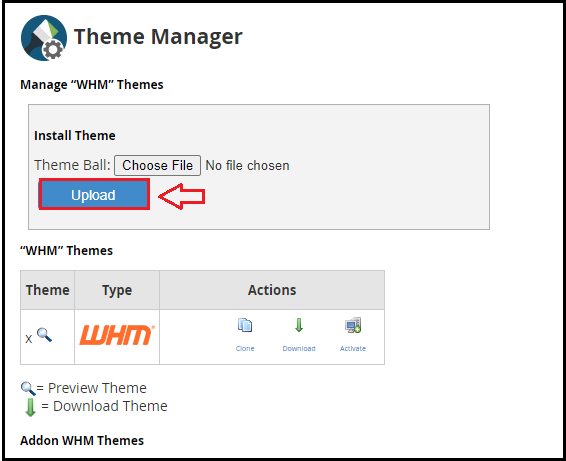 You have successfully updated the theme after clicking on upload.
We hope that you now have a good understanding of Where can you find cPanel and WHM themes. If you continue to have problems with the protocol outlined above, please contact the bodHOST Team for constructive assistance 24×7.