This article explains what FTP is and how to change an FTP user's password.
What is FTP (File Transfer Protocol)?
For files between computers over TCP/IP networks like the Internet, FTP is the usual networking protocol for transferring files between computers. FTP allows employees and applications both inside and through offices and over the Internet to share and share data. FTP was one of the first technology for this issue and is still today, following many generations of improvements, the second most common protocol used (after HTTP or the "World Wide Web").
NOTE: The cPanel FTP user's password cannot be changed via the FTP GUI. Instead, reset it here.
Procedure:– To reset the FTP password, use the following procedure.
1. Log in to cPanel account
2. Click on the FTP Accounts icon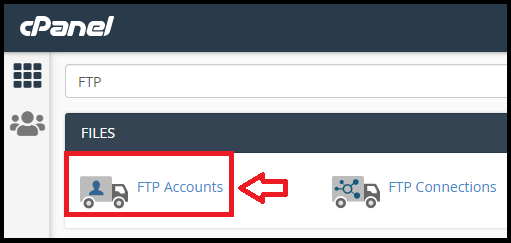 3. Click the "Change Password" button next to each FTP account that you would like to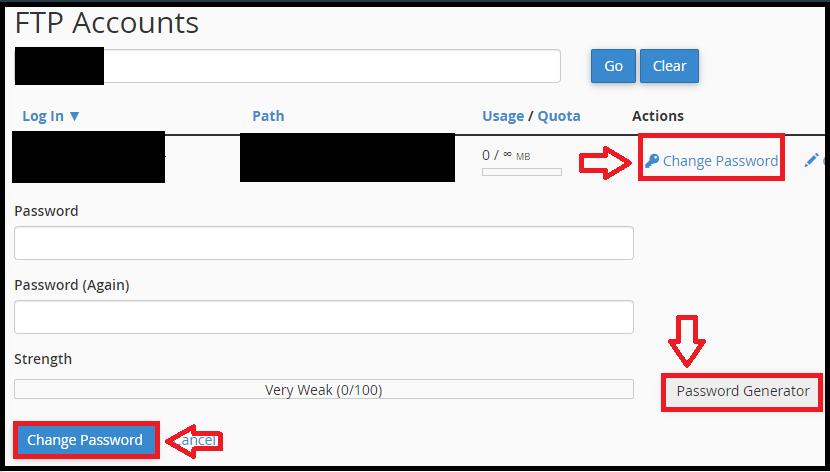 We hope that you now have a good understanding of what FTP is and how to change an FTP user's password. If you continue to have problems with the protocol outlined above, please contact the bodHOST Team for constructive assistance 24×7.