If you're having trouble installing a Perl Module in WHM, In this article we've included a few instructions.
Installing a Perl module is simple if you follow the procedures below:
1. You need to log into your "WHM account as root user"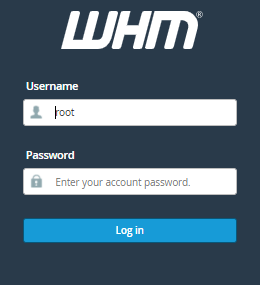 2. Enter "Software" in the search bar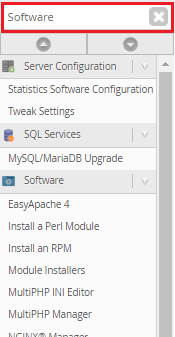 3. Now, Click on the "Install a Perl Module tab" to continue

4. Now, "Install the Perl Module"

We sincerely hope that you must now have got a clear idea regarding the Installation of a Perl Module in WHM. However, if you are still facing any difficulty in the procedure mentioned above, feel free to reach out to the bodHOST Team for proactive support 24×7.
Read Also: How to Install and Configure Git on Fedora 22