This post will show you how you can download the Raw Apache logs from WHM for a particular account. The raw Apache logs are text files in plain text that consist of a list of all the connections that users have made to a certain domain.
The Raw Apache Logs domain can be downloaded by the following procedure:
Step 1. Log in to WHM with your credentials.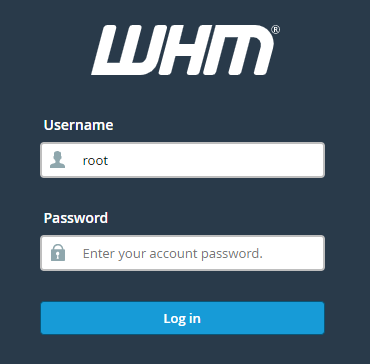 Step 2. Navigate to the "Account Functions" tab from the search bar and select "Raw Apache Log".

Step 3. Choose the Raw Apache Log domain you are looking for, and then click on "Download".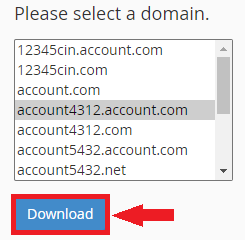 Step 4. If the domain has transmitted any data through HTTP, you should be able to download a text file that contains the log right away.
Step 5. If not, you will receive a notification stating that the "log file is empty" as shown in the image below.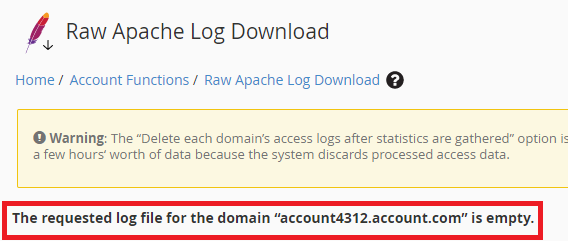 Step 6. Now, if data has been transmitted through HTTP, you will be provided with a "Click this link" message to download it. 

Step 7. As soon as you click on the link, the domain will be downloaded to the computer.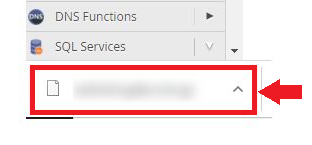 And that's it! We hope this allows you to access the Apache logs in their original format. Please get in touch with the bodHOST support staff if you experience any issues.