This guide will explain how to remove password protection from a directory in cPanel. If you no longer require safeguarding it, you can remove the password.
Let us follow the steps to password protect a directory in cPanel:
1) Log into your cPanel account.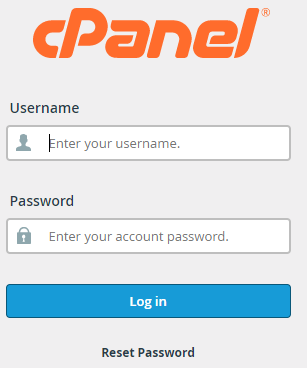 2) Select the "Files" section.

3) Click on the "Directory Privacy" option.

4) You will be directed to a page where you can find directories.
5) Select the directory and click on the "Edit" option.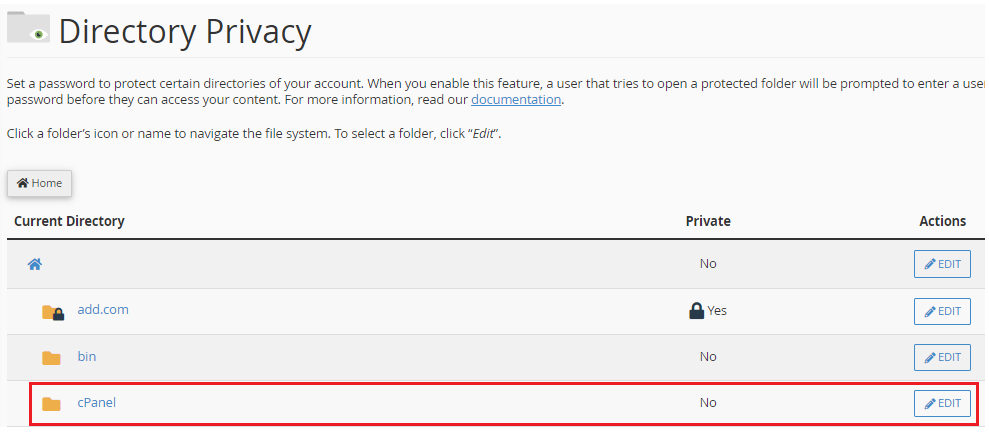 6) Untick the check box of "Password protect this directory".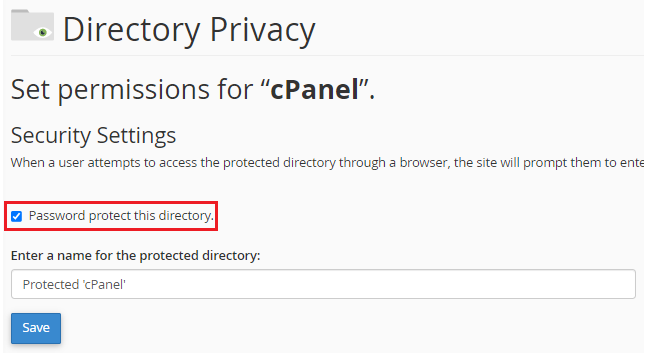 7) Finally click on the "Save" button.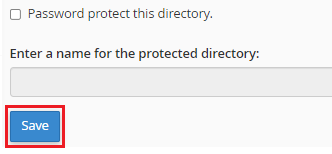 8) You will get a message in a green color box, that the system has removed the access permission for the directory.

So, this was the end of our discussion. For any queries contact the bodHOST support team, they are available for you 24×7. Also, check out their latest cPanel Web Hosting plans.