In this article, we are going to explain what is Apache Spam Assassin and how to enable Apache SpamAssassin.
Apache SpamAssassin is an open-source Apache Project email application that analyses incoming mail for various spam characteristics. It was originally made generally available in April 2001, when it was imported into Sourceforge. Apache SpamAssassin employs a combination of network testing and spam filtering to determine if a message should be considered spam or not.
Follow the following steps to enable the force Apache SpamAssassin
1. Log into your "WHM Account"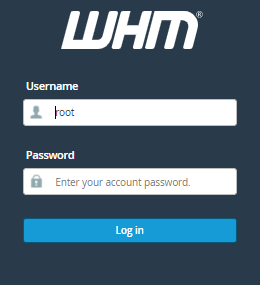 2. Now, Search for the "Service Configuration"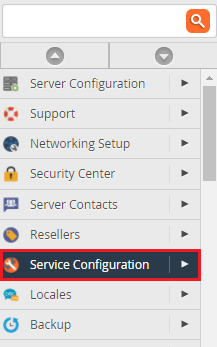 3. Now, you need to click on the "Exim Configuaration Manager"

4. Click on the "Apache SpamAssassin" Option

5. Now, You need to Click on the "Apache SpamAssassin™: Forced Global ON" and Click on the "ON" Button.

6. Click on the "SAVE"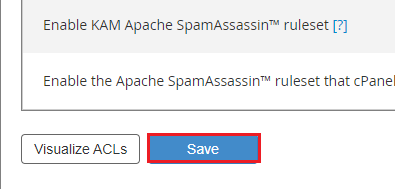 Conclusion
We hope that you now have a good understanding of How To Enabled The Force of Apache SpamAssassin. If you continue to have problems with the protocol outlined above, please contact the bodHOST Team for constructive assistance.