You will learn how to empty the Ngnix cache in Plesk in this post. The NGINX software can operate as a cache, reverse proxy, web server, media streaming server, and load balancer, among many other tasks. It was created to be as efficient and reliable as possible as a web server.
The Ngnix cache in Plesk can be cleared by the following procedure:
Step.1 Log in to Plesk.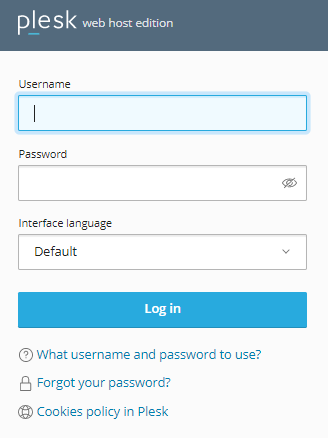 Step.2 From the menu section Select "Websites & Domains"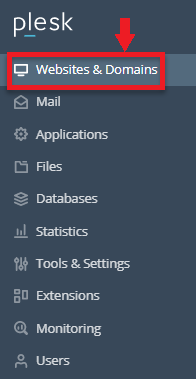 Step.3 Under that Choose the sub-option "Apache & Nginx Settings."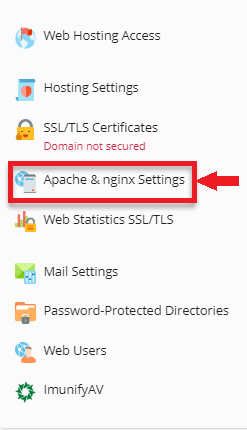 Step.4 Thereafter, the "Enable Nginx caching" checkbox should be selected.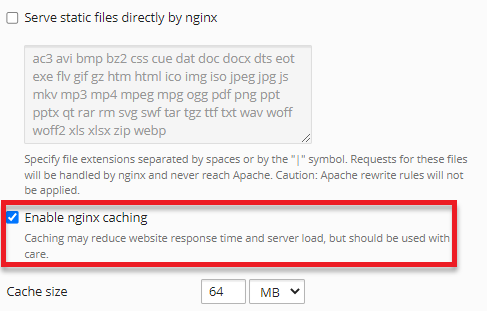 Step.5 Now, select the "Clear cache" option.

The Ngnix cache in Plesk will be automatically deleted as a result.
You're welcome to get in touch with bodHOST support staff at any time; they're available 24/7. You can access the most recent knowledge base articles on our website.