Comments often serve as a communication platform for all your website visitors. However, due to some specific reasons, the website owners might delete all the comments from their WordPress website.
So, as a website owner, follow the steps given below to delete all the WordPress Comments in one go-
1. Log in to your WP Dashboard and scroll on the Plugins widget.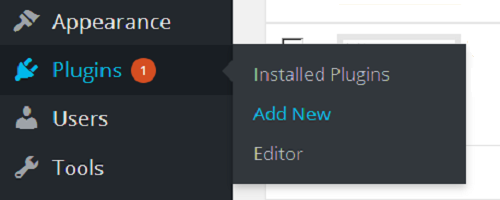 2. In the search plugin, search for Delete All Comments.

3. Now you need to install the Plugin Delete All Comments.

4. Post download, you need to activate the Plugin by clicking on the Activate Plugin.

5. Post activation, visit Tools -> Delete All Comments Page

6. Delete All Comments shows the total number of comments on your website. Select the checkbox and click on the Delete All button

7. Once you have selected the checkbox and click the Delete Button, all the comments on your WordPress website get deleted permanently even from the Trash and Spam folders.