This article will explain how to update the active PHP version on an account using Plesk.
Follow the following steps to switch your PHP Version in Plesk
1. Log into your "Plesk Account"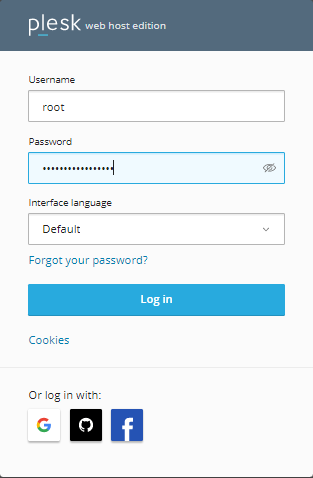 2. Click on the "Websites and Domains" option from the menu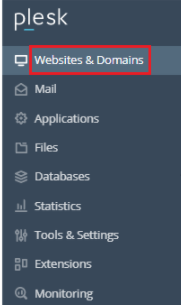 3. Select the "Domain" which you want to change the version
4. So, here we have taken "People.com" and now, click on the "PHP Settings"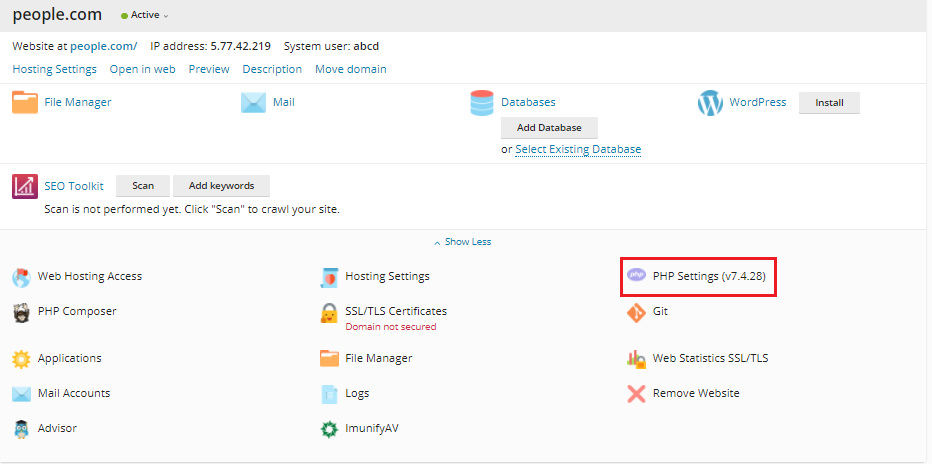 5. Drop down the menu and select the latest version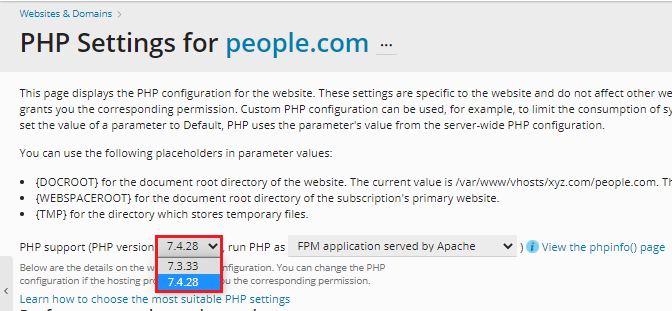 6. Once, you are done with your PHP Version, click on the "Apply" and "Done"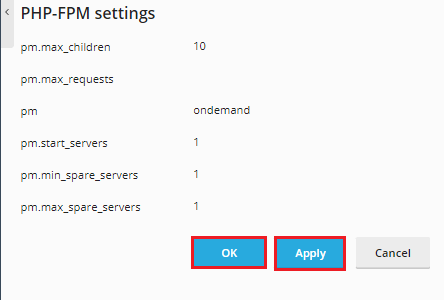 Conclusion
In this manner, you have now changed or updated your PHP version. Contact our support team if you need help with enabling website cache, changing your website's PHP version, or minimizing your account's CPU consumption.
If you continue to have problems with the protocol outlined above, please contact the bodHOST Team for constructive assistance 24×7.