In this article, we will explain how to block IP addresses Via cPanel.
Follow the following steps to block the IP Address in cPanel
1. You need to log into your "cPanel Account"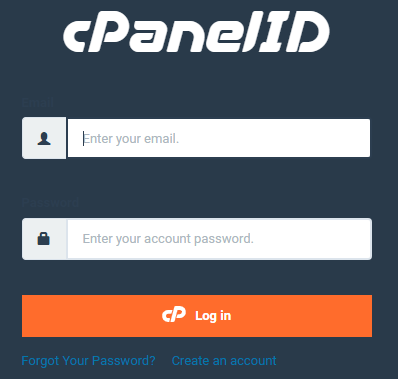 2. Now, find the "IP Blocker" option from the "Security Section"

3. Enter the "IP Address" in "IP Address or Domain Section"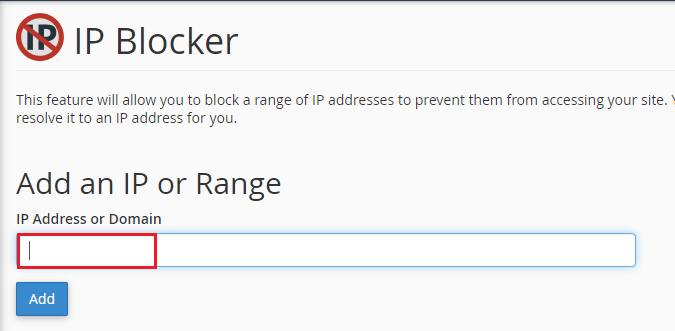 Conclusion
That's it! We've now blocked anyone using the IP address from accessing our website.
We hope that you now have a good understanding of How to Block IP Addresses in cPanel. If you continue to have problems with the protocol outlined above, please get in touch with the bodHOST Team.