Webmail means web-based email. It is an email facility that can be opened using a standard internet browser. It has the ability to send and receive emails from anywhere in the world using a web browser.
In this article, we will explain to you how can you access your Webmail using Plesk.
Follow the following steps to access your webmail using Plesk
1. Log into your Plesk account.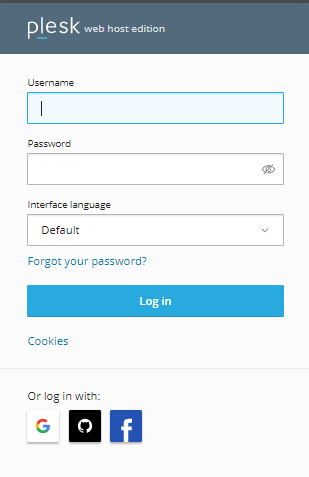 2. From the menu on the left, Pick the "Mail" option.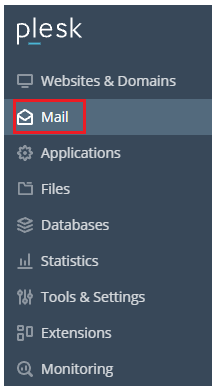 3. On the Mail page, find the account for which you want to employ webmail and then click the webmail icon.

4. On the webmail login screen, enter the username and password for the e-mail account you want to access. For the username, you must type the whole e-mail address. It's not acceptable to just type user.
5. By pressing the Login button, you can log in. The user's mailbox is accessed via webmail.
In this way, you can access webmail employing Plesk. We hope you got a clear understanding regarding how to access Webmail using Plesk If you require any additional assistance, please contact our bodHOST support team.