This tutorial will assist you in identifying the best way to see what apps are installed in your Plesk reseller account.
With the instructions below, you can simply check the installed programs in your Plesk reseller account.
1.Go to the "Plesk control panel" and log in.
2.Click on the "Tools and Settings" item on the left-hand side of the screen.

3.Click on "Application & Database" and open "Application Vault" in the new window that appears.
4.You'll be able to see a list of all the installed applications on the reseller account here.

5.You will be able to adjust the settings of your applications if you click on the option that says "Update Settings." You'll also see the option to forcefully update all of your installed apps or to update certain apps automatically.

6.After you've chosen the necessary option, click "OK."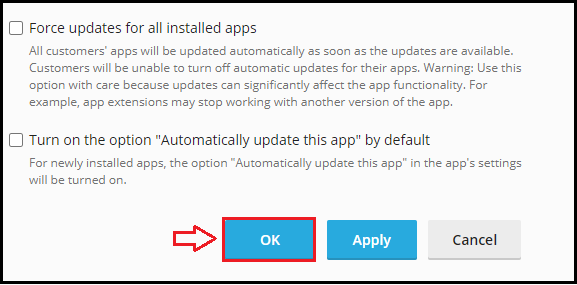 7.You can see all of your installed applications when you select the "My Apps" icon, and you may add or uninstall any application you wish.
Do we sincerely hope that you must now have a clear idea of how you check which apps are Installed in your Plesk Reseller Account? However, if you are still facing any difficulty in the procedure mentioned above, feel free to reach out to the bodHOST Team for proactive support 24×7