Brute force attacks, spoofing, and sniffing are all possible with FTP data. The protocol has been removed from the product, resulting in a more stable default cPanel & WHM setup as well as more server customization. As a result, in version 11.86 and higher, FTP is disabled by default.
Please see the article below for more detail on this and potential alternatives.
Do you need to add FTP users to your cPanel account, or do you want to allow FTP services for all of your users? The steps to allow FTP access for the server and add users to a cPanel account are detailed below.
Follow the procedure:
Enabling FTP in WHM (For this document we will use Pure-FTPd)
Log into WHM as root user
2. Use the search bar to look for "Service Configuration".

3. Click on the FTP Server Selection Bar.

4. Choose between Pure-FTPd and ProFTPd.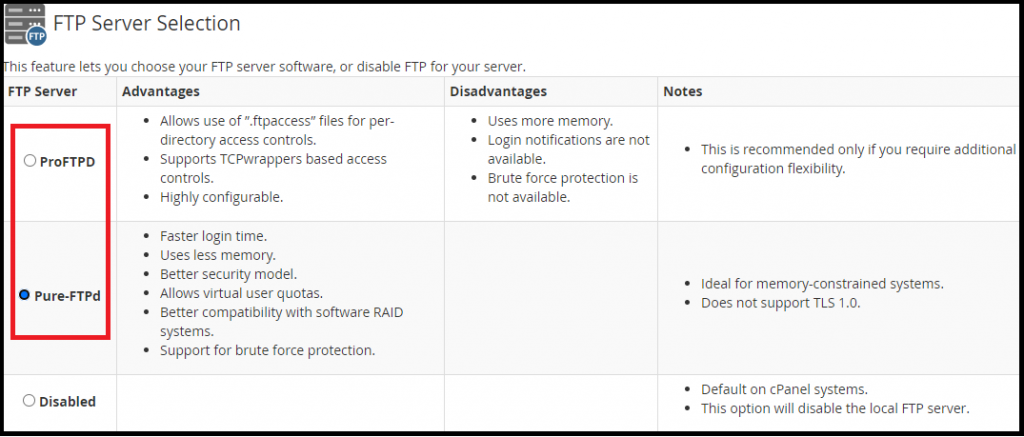 Enable FTP user creation and controls for users
Log into WHM as root user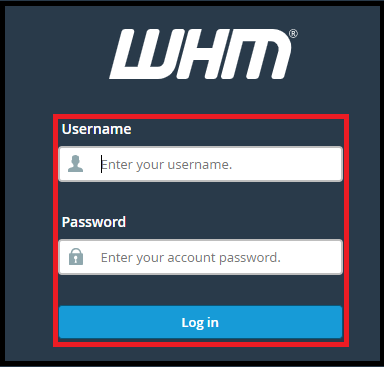 2. Look for "Packages" in the search bar.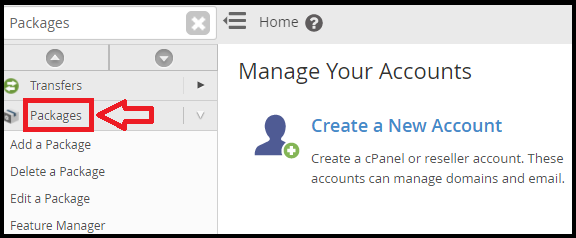 3. Click on the " Feature Manager "

4. This is something you'll have to do for any feature lists you create.

• Put a check in the boxes for FTP Account Manager and FTP Settings.
Log into WHM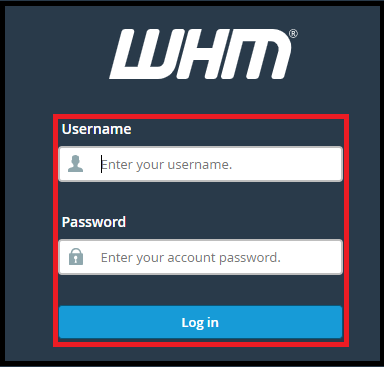 2. Look for "Packages" in the search bar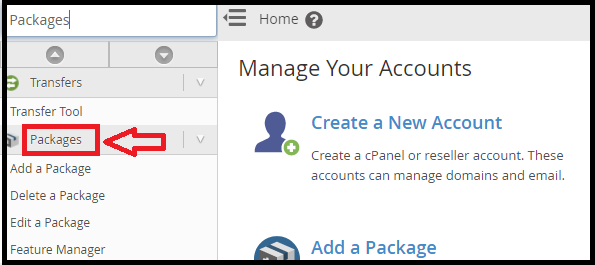 3. Click on the "Edit a package" bar

4. You'll need to repeat this process for any additional packages you "Create".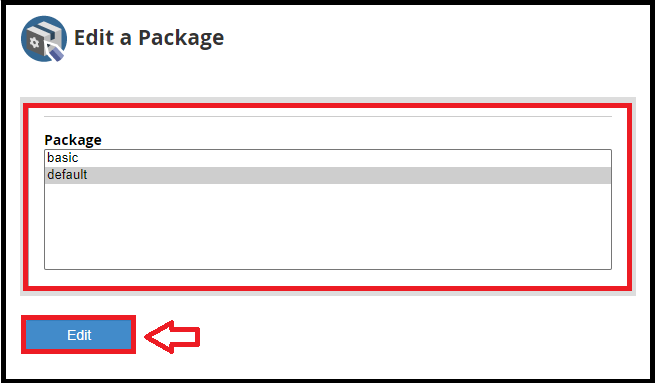 • Set the Max FTP accounts to a number you are comfortable with or set to unlimited.
Add FTP user to cPanel account
1.Login to cPanel
2.Search for the "Files"
3.Go for the "FTP Account"

For more information about the FTP Accounts Tool, please refer to the following document.
For more help with your hosting, visit our Knowledgebase.