If you want to create a domain alias in Plesk, this article will guide you through the process. Follow these steps to create a domain alias in Plesk. A domain alias can be used to direct numerous domain names to the same website. It is helpful in terms of advertising.
Note - If your website is accessible through the domain name example.com, you can register the domain name example.net and point it to test.com.
Follow the following steps to create the domain alias in Plesk.
1. Log into your "Plesk account as root user"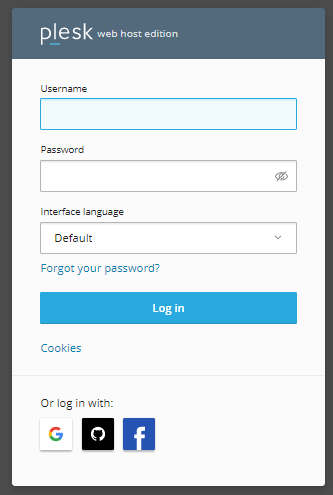 2. Click on the "Add Domain Alias" option.

3. In the Domain alias name area, type the domain name you want to use after www.

4. You will see, the primary domain name is displayed in this space is the default.

Note – These parameters describe which domain alias services should be available.
5. In most cases, the default settings are adequate, so don't change them.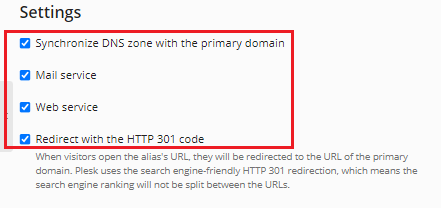 6. Click on the "OK" button.

This process will take 1-2 minutes to complete, and you will receive a success notification message after it is completed.
In this manner, you may quickly create a Domain Alias in Plesk. If you continue to have problems with the procedure outlined above, please contact the bodHOST team for proactive help 24×7.