The following article explains how to double-check the number of IP addresses in WHM. It's a numeric address in the format '1.2.3.4' that your Linux VPS and other internet-connected devices use for online communication.
To check the number of IP addresses in WHM follow the steps:
1. Log in to your WHM account.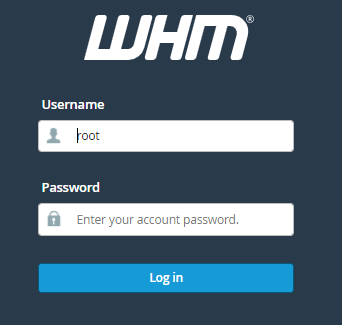 2. Select the "IP Functions" option.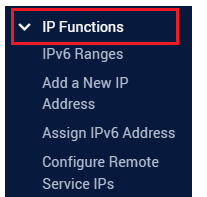 3. Click on the "Show IP Address Usage" sub-option.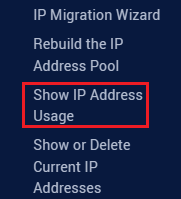 4. A table will display all websites, file transfer protocol (FTP) domains, and email servers using any IP addresses connected to your cPanel server.

You can easily track the number of IP addresses utilized in WHM in this manner. More useful articles can be found in our knowledge base section. Also, check out the latest web hosting plans.