WHM is a web hosting reseller's administrative control panel. You can manage your VPS/Reseller account and all of its accounts using WHM.
Let's look at how to use WHM to create multiple accounts.
1. Log into your "WHM account"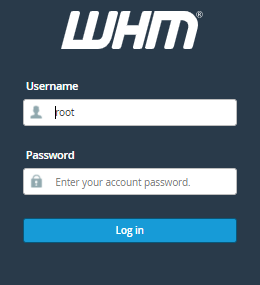 2. Search for the "Account Functions" and click on the "Create a New Account"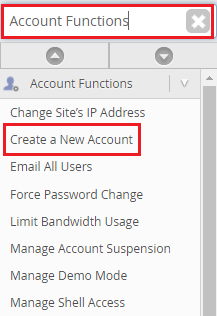 3. Enter the domain, username, password (twice), and contact email address in Domain Information.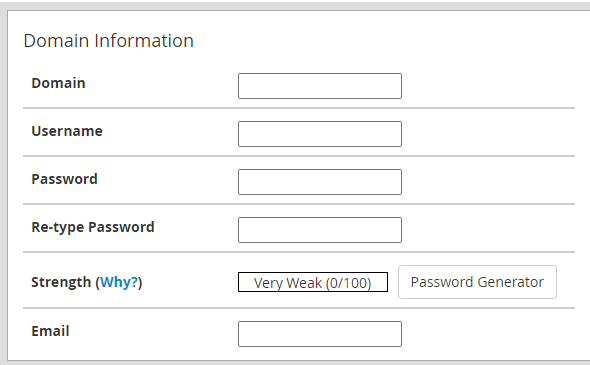 4. Now, select the "Package"

5. Select the "Theme" as per your choice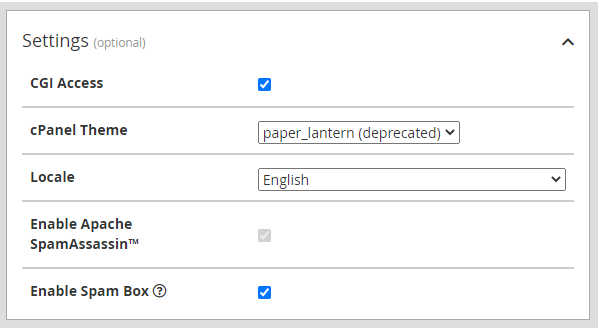 6. Under Mail Routing Settings, choose how the mail should be handled and then click Create.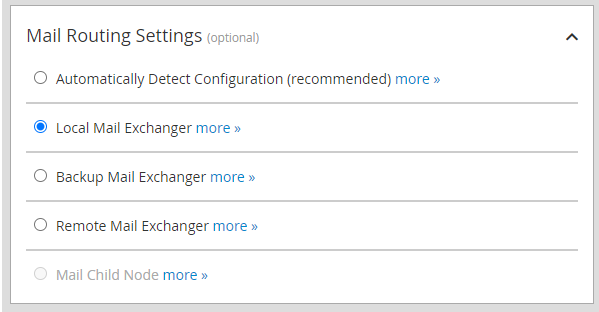 7. Choose which nameservers will be used in the records, as well as the SPF and DKIM entries that will be stored in the local DNS nameserver tables, under DNS Settings.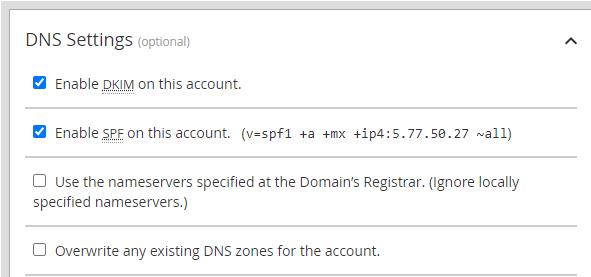 Your account has been successfully created!
Conclusion
Feel free, to ask any questions related to web hosting services! However, if you still face difficulties with the above procedure, feel free to contact the bodHOST team.