In this article, we will explain how to change your primary domain in WHM.
If you use multiple aliases or parked domains in a cPanel account, you may want to alter the primary environment for that cPanel account. Changing the main part in cPanel is desirable for a variety of reasons.
To change the primary domain, you need to follow the following steps:
1. Log into your "WHM account"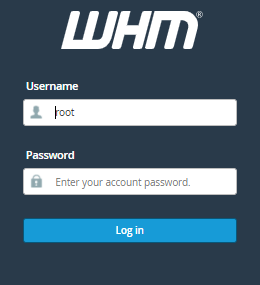 2. Find "Account Information" and click on the "List Accounts"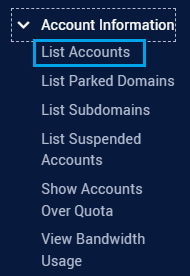 3. Enter the name of the account in the newly opened search field to find the user whose settings you wish to change. Next, click the "user's corresponding" Plus sign:

4. Click the "Modify Account" button to finish.

5. Replace the "Primary Domain" with the desired domain: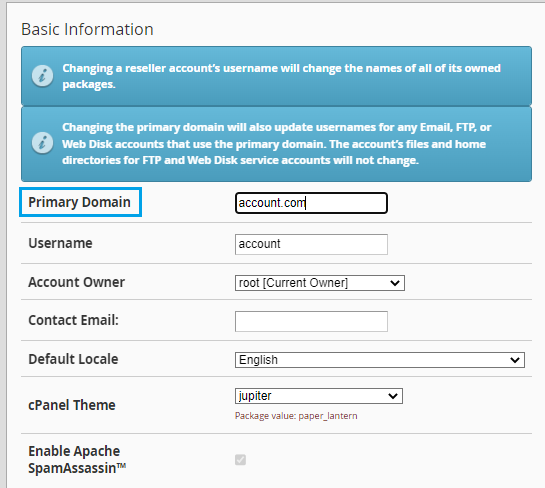 6. Choose whether you want to change your options. It's possible that you'll decide to change the Username or add new prefixes to the domain-related databases.

This account's primary domain has been successfully changed.
For more information, Visit the bodHOST KB section regularly for the latest articles related to web hosting.