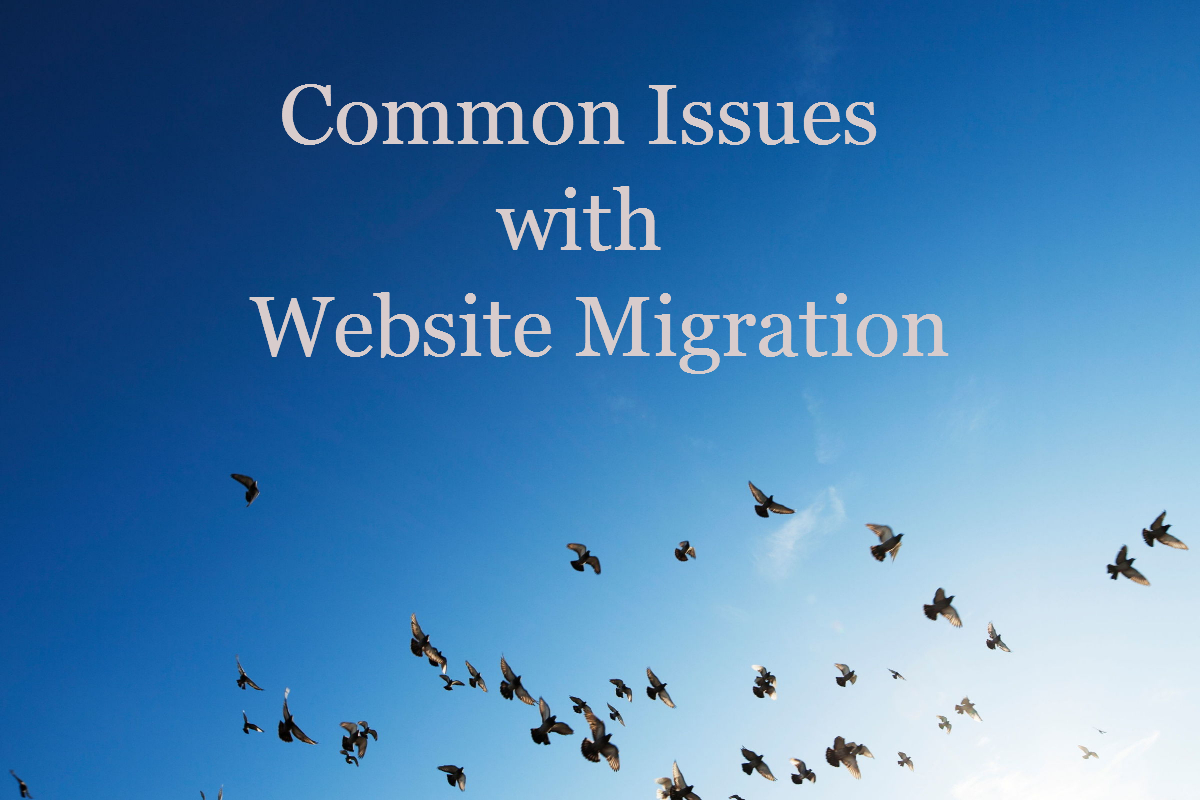 When migrating a website from a previous provider, it is important to test out the site while in development to ensure a smooth transition. If a website is incorrectly migrated, you can run the risk of losing not only functionality but also traffic and search visibility. Common issues that can persist following the move of all data, databases and emails are:
Contact/Enquiry Forms – Commonly, these forms use customized parameters and components that most likely won't exist within your new server. Furthermore, mail scripts can present a problem by specifying an SMTP mail server that is not compatible with the new host.
PHP and Module Version Differences – Identify the prerequisites of your site by using a simple PHP info script. You can then deploy a system that will be qualified to run your existing service.
Permissions – All custom permissions must be present to ensure no loss of functionality during an FTP migration. Plesk migrations can be used to guarantee all permissions and setting are transferred. Free migration services are offered by certain providers.
Following a sound migration process will give you the best chance at identifying issues quickly to relieve a lot of pressure and frustration.