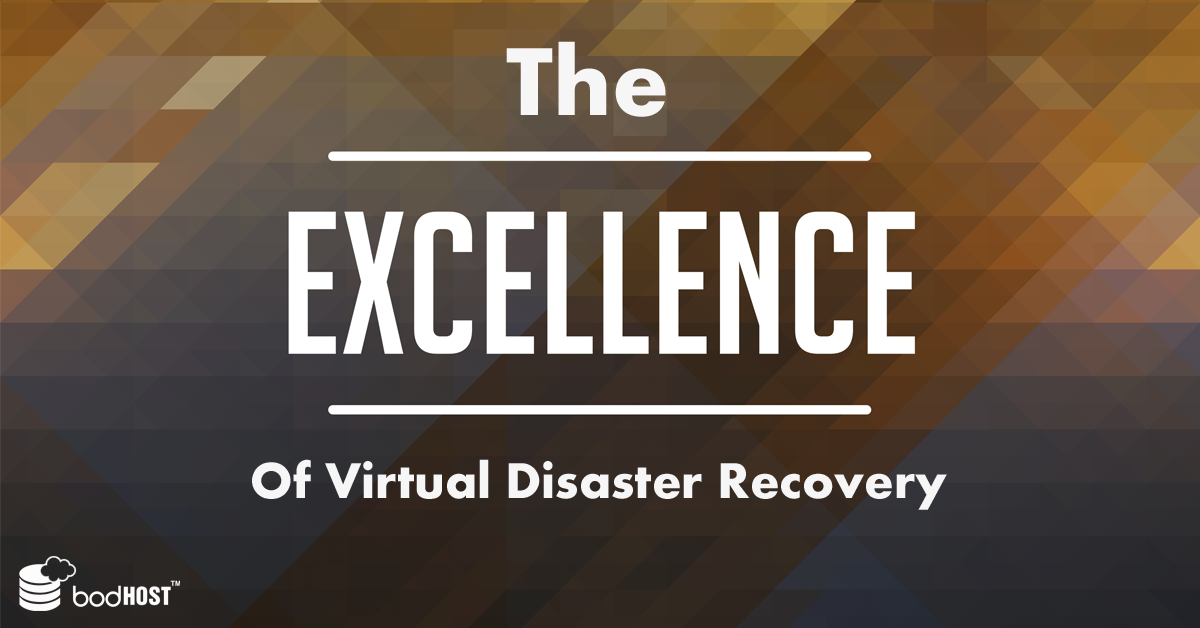 The elegance of technology has made our life styles easier than yesterday. It is developing day by day. The best example for its grace is Software. It has eliminated the complexity of different aspects. Everything is happening now in a fraction of seconds! But it has got up with a negative trait as well. If anything goes wrong, sometimes the data which is stored gets formatted instantly. This leads to countless number of problems. Mainly in computers, which are used officially, there exist confidential data which should not be disclosed. If such information gets erased, the company suffers form a lot of problems. To eliminate this burden, Virtual Disaster Recovery has taken birth which allows a back up for the data.
This allows a system to retain all its lost data and important files. This process is done with the help of a virtual machine. The state of the system and all the files which are necessary are restored to a local directory, and these files can be viewed with the help of VMware player.
Virtual Disaster Recovery does the following:
1) Recovery of data can be done in their own Data center itself. After some time this also becomes accessible to the client of the partner.
2) For all DR purposes, a copy of back up can be kept. Within a very less time and by using very less hardware equipment, DR testing can be done with no discontentment.
3) It also allows virtual recovery of any file.
4) Also, virtual recovery can be done at the level of end customer using his or her own VMware.
If a person doesn't know the exact process of restoration of files which are needed, it is advisable to perform the test restoration initially. On the version of 13.5, the Virtual Disaster Recovery requires both the System disc backup and the System state backup so that the process of restoration goes in a smooth manner.
The Windows Operating Systems which can enjoy themselves the excellence of Virtual Disaster Recovery are Windows 7, Windows 8, Windows 8.1, Windows Vista, Windows server 2008, Windows 2012 R2, Windows sever 2012, and Windows 2008 R2.
The process of VDR can be done using the Virtual Disaster Recovery tool or the Backup manager whose version begins from 13.5.
Using VDR Tool:
In this process, VDR mode of Backup manager is applied.
Using Backup Manager:
The following steps are to be taken in this process.
1) Initially select 'Restore' option.
2) Then select 'Virtual Disaster Recovery' tab.
The only fear till now for using software is, whether we can realize our lost data. But with the advent of Virtual Disaster recovery, this worriment is washed away. Thence any information can be recovered at any time by following the above simple steps. That is why this VDR is now being adapted everywhere for its flexibility and comfort in use. The only point to be remembered is that the versions which support this are to be used for no more distractions.