Unleash your website's Potential with bodHOST Cloud - Where innovation meets hosting!
NVMe Storage
Guaranteed CPU & Memory
24*7 Technical Support
99.95% Uptime SLA
Get Started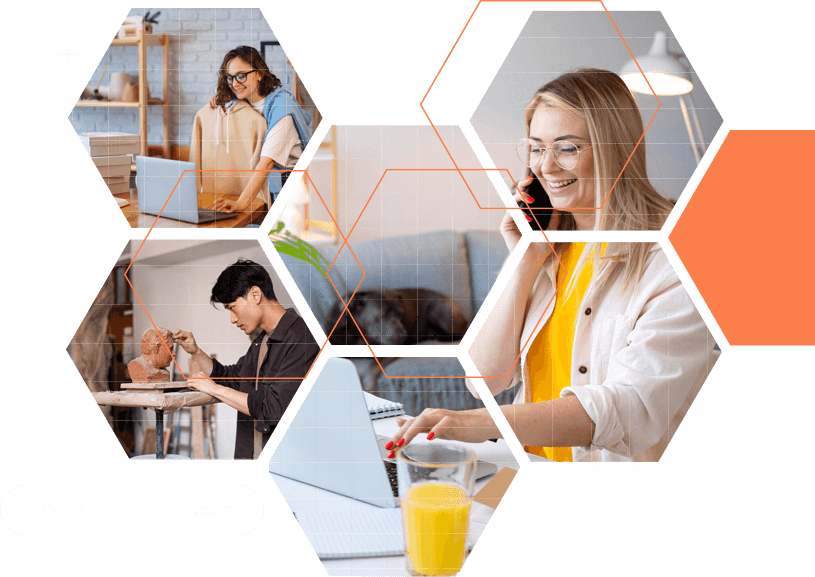 Choose The Best
Web Hosting Service Provider
With bodHOST, you can expect fast and secure web hosting services at a price that won't break the bank. Our affordable web hosting plans come with a range of features, explore them!
Shared Hosting
Linux Starter
$1.09/ mo
Based on quarterly billing
5GB Storage
25GB Bandwidth
cPanel Control Panel
Host up to 5 websites
24*7 Human Support
99.95% Uptime
Buy & Renew at same cost
WordPress Hosting
WP Lite
$1.49/ mo
Based on quarterly billing
1 GB Storage
PreInstalled WordPress
Host 2 WordPress Sites
WordPress Toolkit
24*7 Human Support
99.95% Uptime
Buy & Renew at same cost
VPS Hosting
VPS 1
$9.99/ mo
Buy & Renew at same cost
1 vCPU Core
1 GB RAM
20 GB SSD Storage
Instant Provisioning
24*7 Human Support
99.95% Uptime
30 Day Money Back Guarantee
Find A Domain
& Create A Website!
Get your perfect domain name at an affordable price with our cheap domain registration services. With a wide range of domain extensions to choose from and a simple registration process, we make it easy for you to get online. So, start building your website today!
Top Reasons, Simplified

What sets us apart from others?

At bodHOST, we understand that your website is a critical part of your business. That's why we offer a range of web hosting solutions that are designed to meet the needs of businesses of all sizes; from personal website hosting, small business hosting to large enterprises.

24x7 Support
Our team of experienced professionals are available, day and night, to provide quality support via live chat.

30-Day Money Back
Give our brilliant web hosting solutions a try. If you decide it's not the right fit, get your money back within 30 days.

99.95% Uptime
Enjoy high uptime for an excellent user experience with maximum user access to your website.
Discover all Our

Web Hosting Add-Ons

At bodHOST, we prioritize security. Therefore, we provide a range of security and safety solutions to ensure that your website is always protected. Safeguard your website from virus and malware at cheap cost.
Imunify 360 Servers Security Suite
$8.00/ mo
---
Powerful security suite for Linux servers that uses machine learning technology to protect against malware & other external threats.
Remote Backups Data Backup Solution
$5.00/ mo
---
Secure and automated data backup solution that allows users to securely store and recover data from remote locations.
Spam Experts Email Security Solution
$1.50/ mo
---
A powerful email security solution that protects inboxes from spam, viruses, phishing, and other email-based threats.
You'll Love Us

Like Our Customers Do

Our services receive 5-star reviews across the board on a wide range of platforms. Take a look at what our fellow users have to say.
We provide

Free Migration

At bodHOST, we offer a free migration service to help you move your website to our servers quickly and efficiently. Our migration experts will take care of everything; from backing up your files and databases to transferring your domain name and configuring your email accounts.

We support all popular CMS platforms and custom-built websites. Contact us today to learn more about our free migration service and how we can help you move your website hassle-free.
Explore Our Range of Web Hosting Solutions! Discover the perfect web hosting plan to power your online presence.
The Highest Rated

Web Hosting FAQ's

1. What is web hosting?

A web hosting service allows individuals as well as companies to make their websites available on the internet. In order for anyone to access a website that you have created, it must be kept on a server that is interconnected to the internet. Web hosting companies provide the infrastructure and technologies necessary for a website to be visible on the internet.

There are different types of hosting services available, including shared hosting, WordPress hosting, VPS hosting, dedicated hosting, and cloud hosting. Shared hosting involves sharing a server with other websites, making it an affordable website hosting option for websites with low to medium traffic. WordPress hosting is designed specifically for WordPress websites, with optimized servers and features such as automatic updates and backups. VPS hosting provides more resources and control compared to shared hosting, allowing websites to handle more traffic and run custom software. Dedicated hosting offers the highest level of control and resources, with a server dedicated solely to your website.

Cloud hosting uses a network of servers to provide resources and scalability, making it ideal for websites with high traffic or unpredictable traffic patterns. Depending on your website's needs, you can choose the most appropriate hosting type that offers the right combination of features and pricing for your budget.

2. What types of web hosting plans does bodHOST offer?

bodHOST provides a range of web hosting plans suitable for different website requirements and budgets. The web hosting plans offered by bodHOST include shared hosting, VPS hosting, dedicated hosting, reseller hosting, WordPress hosting, cloud hosting, and eCommerce hosting. We also provide custom hosting solutions for businesses with unique hosting requirements.

3. Why should you choose bodHOST Hosting?

There are several reasons why you should consider using bodHOST hosting for your website. Firstly, bodHOST offers the best web hosting plans that are affordable and perfect for those who are just starting with their website, have a limited budget, or own a large-scale website. Additionally, we offer web hosting deals and promotions, which means you can get cheap website hosting without compromising on quality. Moreover, we provide reliable website hosting services, ensuring that your website is up and running smoothly 24/7. With state-of-the-art infrastructure and advanced security measures, our solutions guarantee maximum uptime and security for your website.

In addition to offering affordable and reliable web hosting, bodHOST also provides excellent customer support. Our team of experts is available 24/7 to assist you with any queries or issues you may have, ensuring that you have a smooth experience with our services.

Whether you are looking for shared hosting, VPS hosting, dedicated hosting , or cloud hosting, bodHOST has a variety of plans to suit your specific needs. With a range of features and options available, we provide flexibility and scalability, allowing you to easily upgrade or downgrade your hosting plan as your website grows.

Overall, if you are looking for a reliable and affordable web hosting provider, bodHOST is an excellent choice.
---
We work as an

Associate Partner

Let us Introduce you to Our Legal Associate Partners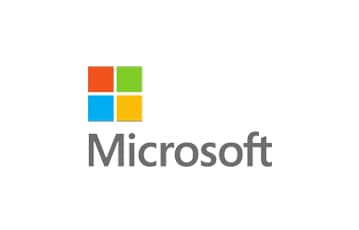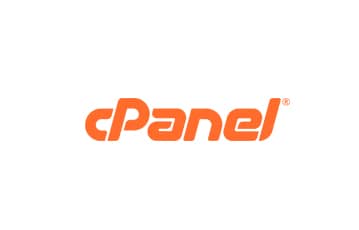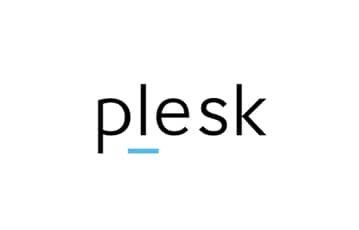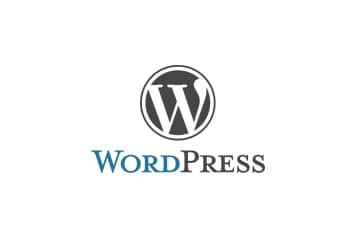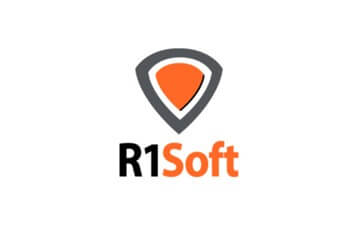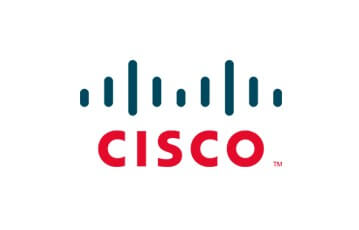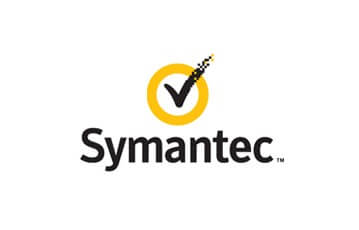 Discover Network

Our Datacenter Locations

Cost saving on web hosting is no longer a myth with us. bodHOST offers reliable and performance oriented website hosting services that do not cost the earth!
bodHOST Resources

That Help You Learn

We have got answers for all of your web hosting queries.
Check out our blogs, infographics, KBs, and forum to find extensive information on a variety of topics.