In this article, we will see how to use these functions, as cPanel has new tools to the current version that allow you to block emails from any domain or country.
Follow the instructions below, To filter incoming emails from the country.
1. Log into your "WHM"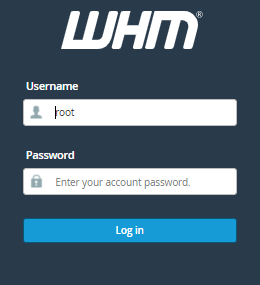 2. Now, you need to select the option "Filter Incoming Emails by Country" from the "Email section."

3. In this option you will see it will display a list of all countries, and emails from any country are allowed by default. Now, select the country which you want to Disable and don't want to receive emails.

Conclusion
We hope that you now have a good understanding of How You Can Block Emails By Country. If you continue to have problems with the protocol outlined above, please contact the bodHOST Team for constructive assistance 24×7.
If you need an SSL certificate for your website then go with bodHOST, the best and most affordable web hosting service in the US.