Follow the following steps to restore cPanel accounts using the transfer option
1. Log into your "WHM account as root user"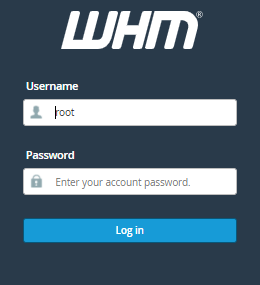 2. Click on the "Transfer" option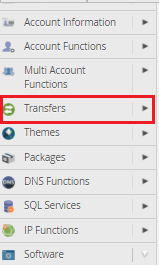 3. Select the "Transfer or Restore a cPanel Account" option

4. Select "TRANSFER OPTION"
5. Make the necessary changes to the settings.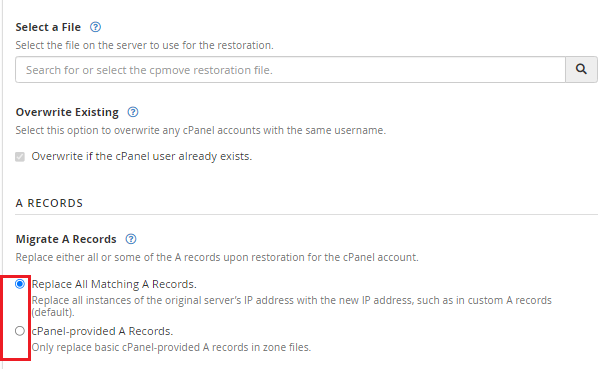 6. Assign the account's IP address and press the "Restore" button now.

We hope that you now have a good understanding of Restore Your cPanel Accounts Using The "Transfer" Option In WHM. If you continue to have problems with the protocol outlined above, please contact the bodHOST Team for constructive assistance 24/7.
Read Also: How To Create a cPanel Package In WHM?