This guide will explain to you how to use SpamExpert to add Domain Alias. A domain alias is a secondary domain name for a website's primary domain. Mail sent to the alias domain is considered the same as mail sent to the parent domain's receivers.
To add Domain Alias follow the following steps:
1. Log in to SpamExpert.

2. Select the "General" settings from the sidebar.

3. Click on the "Domain Aliases" sub-option.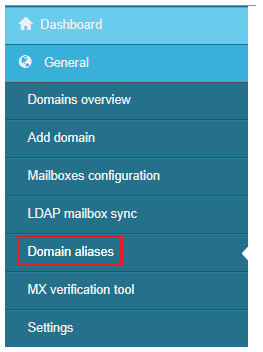 4. Hit the "Add Domain Alias" button.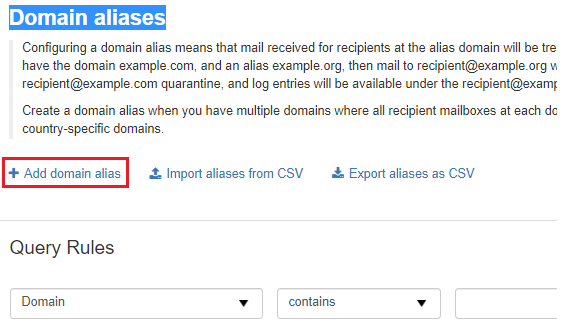 5. Fill in the form.
6. Enter the Alias name under the "Alias" section.

7. Then enter the domain name under the "Domain" section.

8. Finally click on the "Save" button.

9. A success message will appear.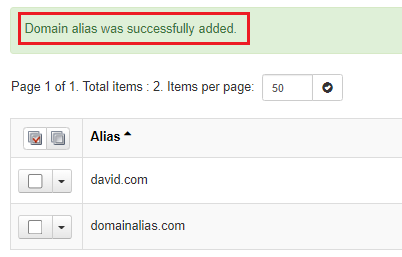 10. Domain Alias will be added to the list.

That was the end of the discussion. For more such informative articles do visit our site regularly. For any help please contact bodHost's support team.