In this article, we have covered the basics of monitoring your server via WHM. Follow the following process to learn how to find: service status, resource usage, and Apache stats.
1. Log into your "WHM as root User"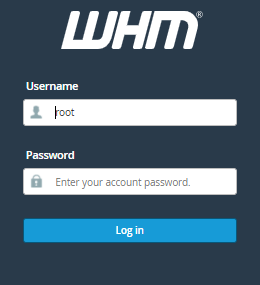 2. Search "Server Status" from the search box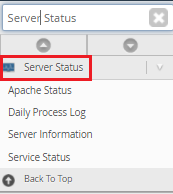 3. Click on the "Apache Status"

4. Once, you click on the "Apache Status" you can see your status in details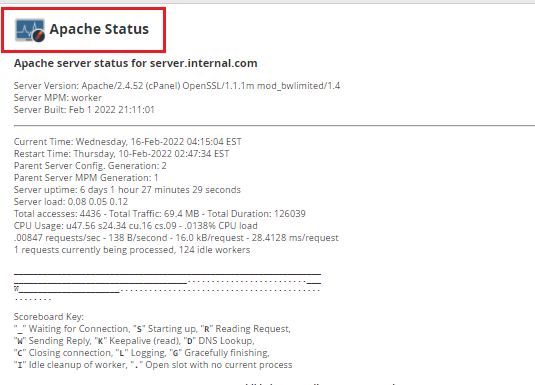 Conclusion
By following this tutorial you must have a good understanding of How To Monitor Your Server Via WHM. If you continue to have problems with the protocol outlined above, please contact the bodHOST Team for constructive assistance 24×7. Check out our best cPanel web hosting reasonable services.