You will learn about Imunify360's "Incidents" function in this post. On the Incidents page, you can get a list of all recent server incidents.
It monitors server logs, examines log files from all angles, and blocks IPs that behave dangerously, such as making unsuccessful login attempts or potentially exploiting a system.
Follow the below-mentioned steps:
Step 1. Log in to WHM with your credentials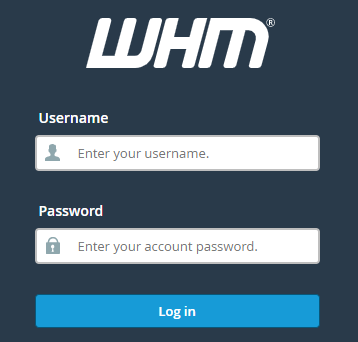 Step 2. From the menu's left side, choose the Plugins option.
Step 3. Select Imunify360 from the menu.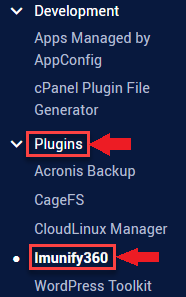 Step 4. Choose the Incidents tab.

Step 5. The incidences will be displayed.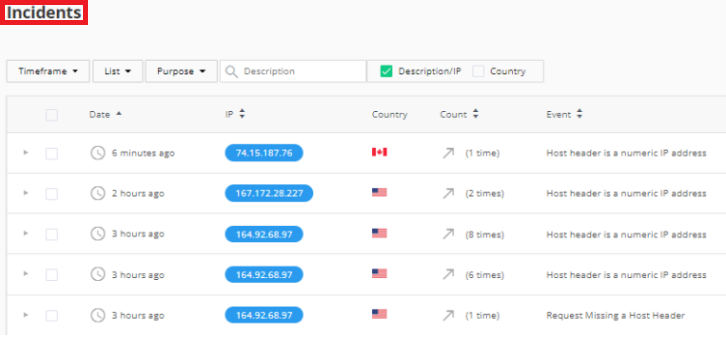 Step 6. The Timeframe option is available in the drop-down menu.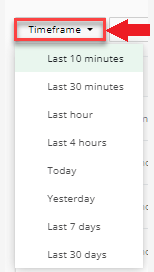 Step 7. You can choose "Gray," "White," and "Black" from the List.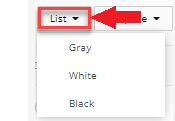 Step 8. You have the option of searching by IP or Country.

Step 9. By moving the switch button, you can Auto-refresh.
The table will then show a list of incidents that have been found along with information on each incident's causes.
For more help, get in touch with our experts, who are available around the clock.