This article will show you how to change your id address using WHM.
Follow the steps to change the IP address from WHM
1. Log in to your "WHM as root user"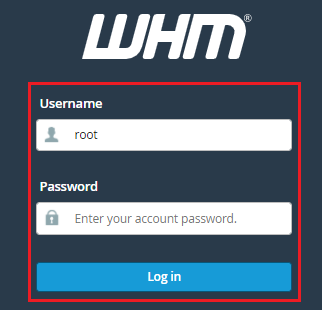 2. Now, click on "Account Funtions"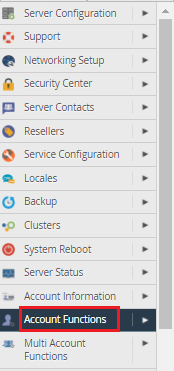 3. Click the "Change IP address" Option

4. Select an account from the "list of domains and users", or search for an account below.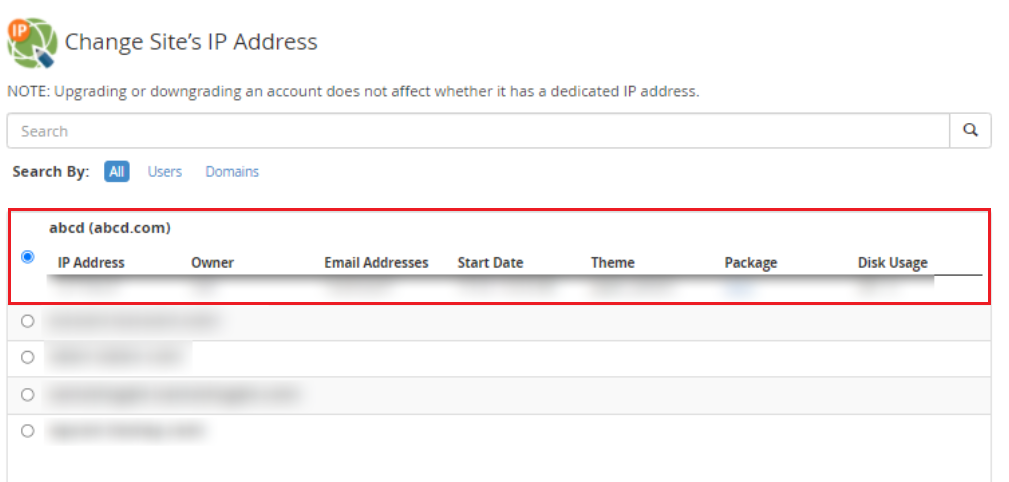 5. Let's give it a new address. Choose an IP address from the list and click on the "Change"

Note: When an IP address of a website is changed, it may appear down from some locations until the change has propagated across the entire Internet.
It might take a few moments for the IP address to change.
Success! The IP address of the account has been changed.
We hope that you now have a good understanding of what API is and How to Change a Site's IP Address from WHM. If you continue to have problems with the protocol outlined above, please contact the bodHOST for constructive assistance 24 hours a day, 7 days a week.
Also Read: How to blacklist an IP address in WHM using cPHulk