An error page is displayed whenever a visitor to your website encounters a problem. This article explains how to make custom error pages for your website using cPanel.
Creating a custom error page
When an error occurs on your website, visitors will view an error page. Users will get an error page if they type in an erroneous URL or are not authorized to access certain directories. Error pages are frequently customized by adding a corporate image and a link to the company's home page.
Follow these steps to create or modify a custom error page:
1. Log into your "cPanel Account"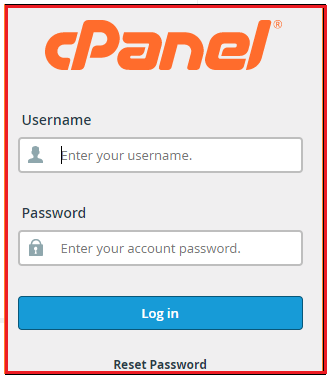 2. Go for the "Advanced" option and click on the "Error Pages"

3. Once, you click on the "Error Pages" you will see "Edit Error Pages"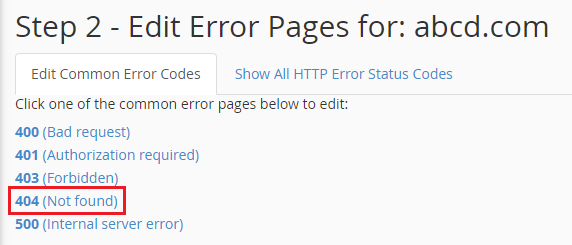 4. Now, you need to write text in the box and click on the "Requested URL"


5. Once you click on the "Requested URL" you need to click on the "DONE" button on the bottom, cPanel saves the custom error page.
Conclusion
Congratulations, now you know how to create custom Error Pages in cPanel! For additional, visit our website and check out new Web hosting plans.