Apache is an open-source HTTP server. It comes with a lot of useful features and can be expanded with a number of modules. If you're a programmer or a system administrator, you've probably dealt with Apache on a regular basis.
When working with an Apache web server, the most common tasks are starting, halting, and restarting/reloading. Various Linux distributions provide different commands for managing the Apache service.
This article will demonstrate how to restart Apache using WHM.
Follow the following steps to restart your apache via WHM
1. Log into your "WHM as root account"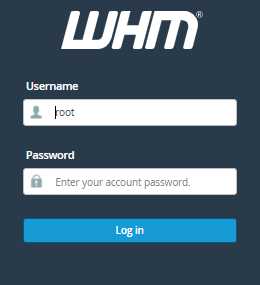 2. Find "Restart Services" in the Search Box.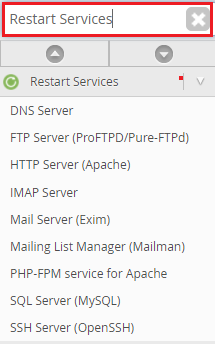 3. Click on the "HTTP Server (Apache)"

4. Click on the "Yes" if you want to restart your "Apache Web Server"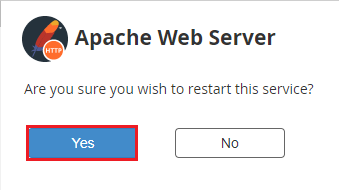 5. You will see a success message after restarting the Apache webserver.

We hope that you now have a good understanding of How to Restart Your Apache Via WHM. If you continue to have problems with the protocol outlined above, please contact the bodHOST Team for constructive assistance 24/7.