The only option for manually restarting any service is to use a dedicated server with root access granted to the user. The Apache service can be restarted in the following ways:
WHM –
Log in to WHM.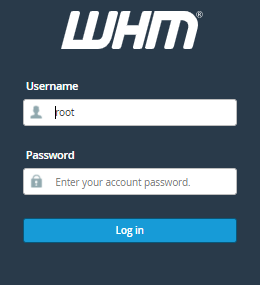 2. Type Restart Services in the search bar on the left hand side of the screen.
3. Select HTTP Server in the WHM panel to restart your Apache server (Apache).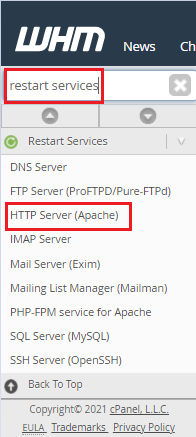 4. Before the service is restarted, you will be asked for confirmation. The action can subsequently be taken according to your preferences.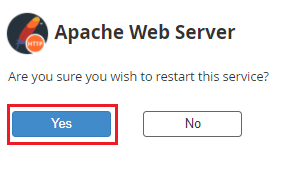 5. You will receive a success message as shown in the image given below.

Command-line –
After logging in to the server through SSH, you must run the following command to restart Apache from the terminal:
1 /etc/init.d/httpd restart

Conclusion
We hope you now understand how to Restart Apache on Dedicated Server. If you continue to have issues with the above-mentioned protocol, please contact the bodHOST Team for constructive assistance. 7 days a week, 24 hours a day.